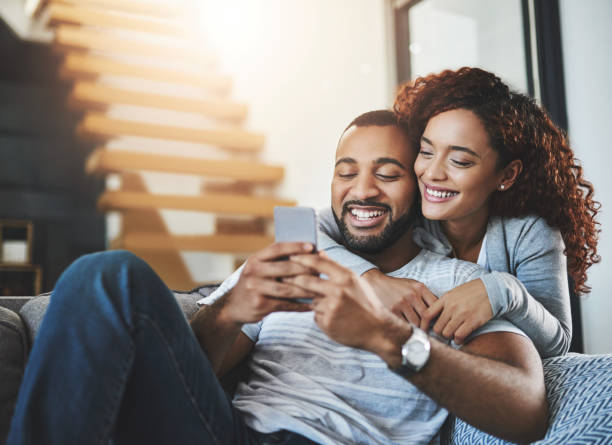 Win with Us!
Advertising on Roots Afrikiko is a unique opportunity to reach thousands of potential customers creatively and compellingly. We present your brand's message in a more significant, bolder, and more beautiful way than any other platform.
Improve Your Profits: We deliver the right audience and a positive return on marketing objectives by connecting potential customers with your company whilst they are researching, evaluating, and ready to make purchasing decisions.
Reach Your Market: Our highly engaged audiences turn to our respected website for guidance when making purchasing decisions on a range of related products and services. That makes our site the perfect place for your brand to be. We target be context, geography, demographics, and behaviors, such as clear intent to purchase.
How to Advertise: Ready to showcase your product and services to the world? We would love the opportunity to work with you and show you how our local marketing solutions can help you achieve your business goals. Follow our easy step-by-step guide and book an advertising campaign with us through our self-serving advertising platform. You will be up and running in minutes. Win with us!