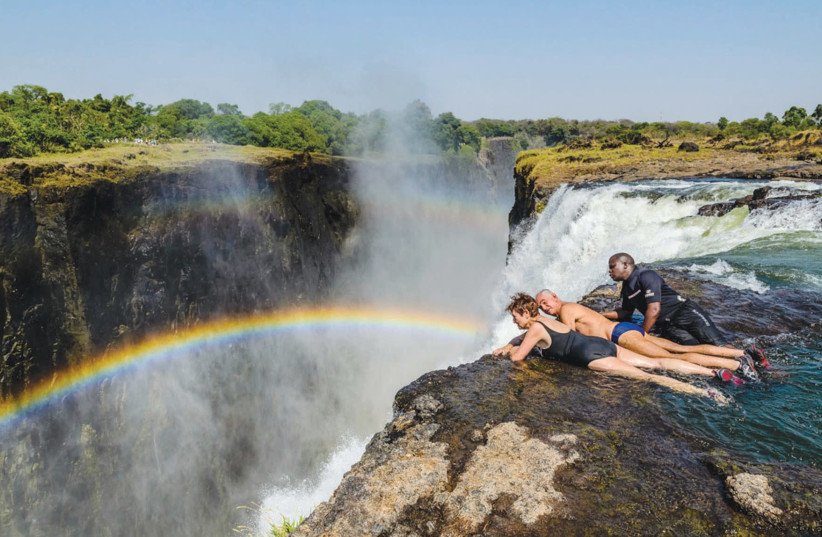 Zambia: The Original Walking Safari Plus Jewish Museum NYC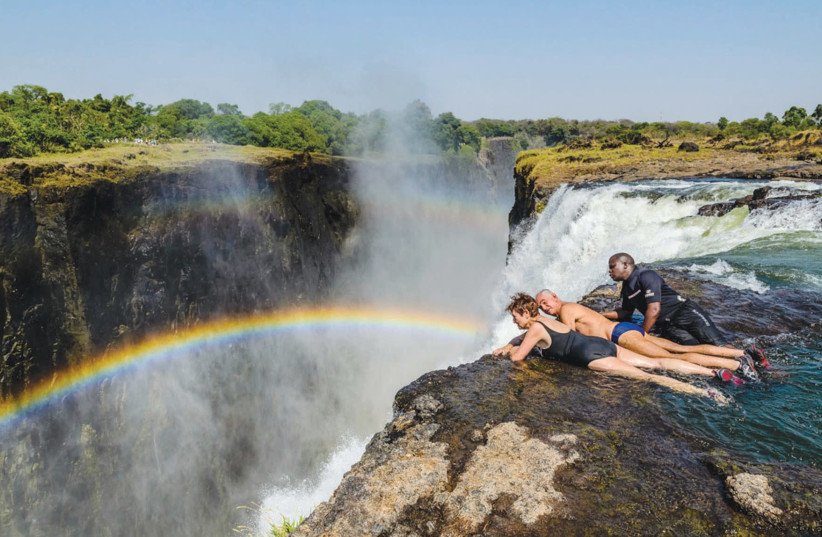 Welcome to Southern Africa and colorful Zambia, with its 70 tribes. You can get close up to the Big Five, fly above the awe-inspiring Victoria Falls and visit functioning and former synagogues.
Meanwhile, Mark and David flex their cultural muscles with a visit to Manhattan's Museum Row and The Jewish Museum.
Our podcast is available on Google Play, Apple Podcasts and Spotify.
cnxps.cmd.push(function () { cnxps({ playerId: '36af7c51-0caf-4741-9824-2c941fc6c17b' …