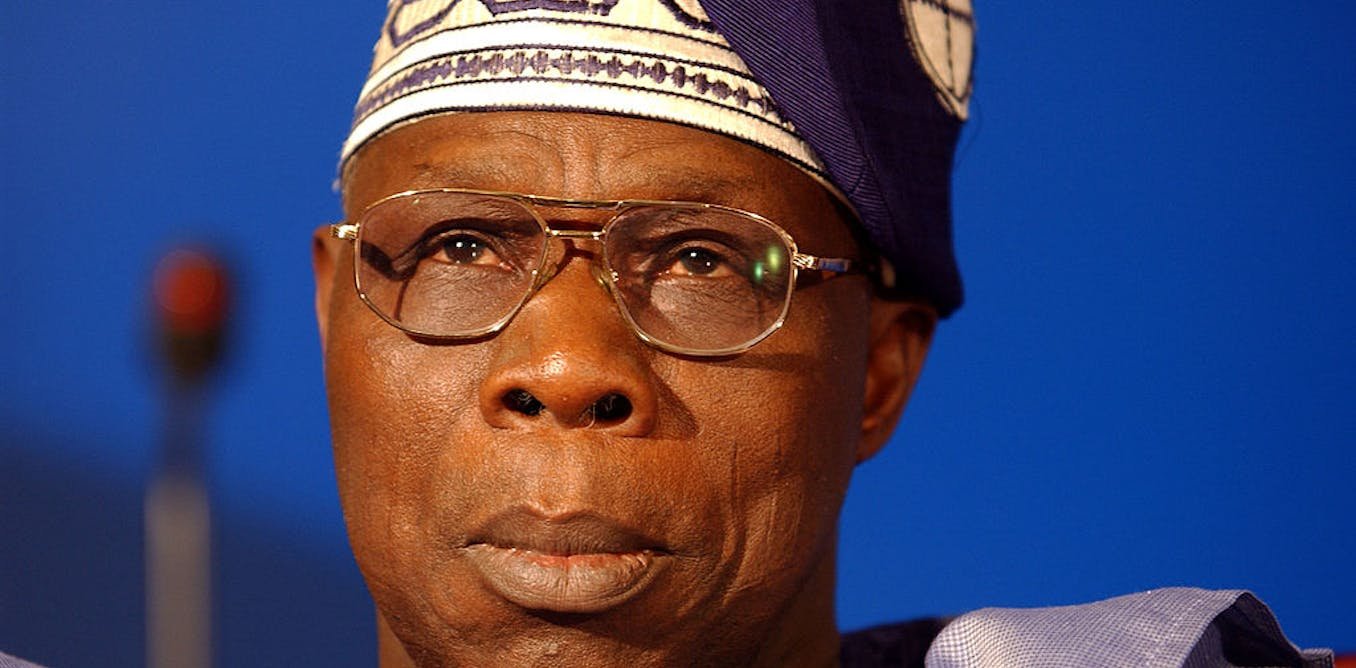 Why the African Union's mediation effort in Tigray is a non-starter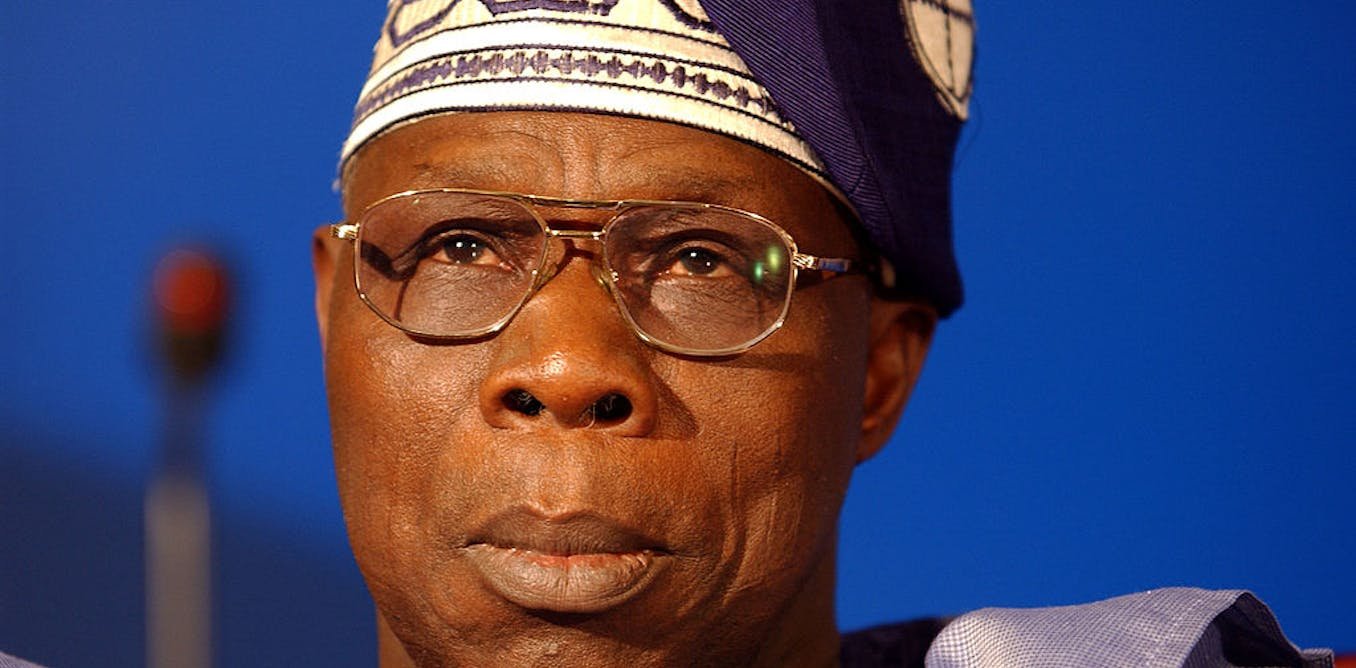 The United Nations recognises mediation as one of the most effective methods of preventing, managing and above all, resolving conflicts.
The UN guidelines underscore that the mediation process has to have integrity if it's going to succeed.
Key elements include, firstly, cultivating the consent of the parties. Success depends on conflicting parties agreeing to the process.
Another important factor is securing the acceptability of the mediator and the mediating entity. This…