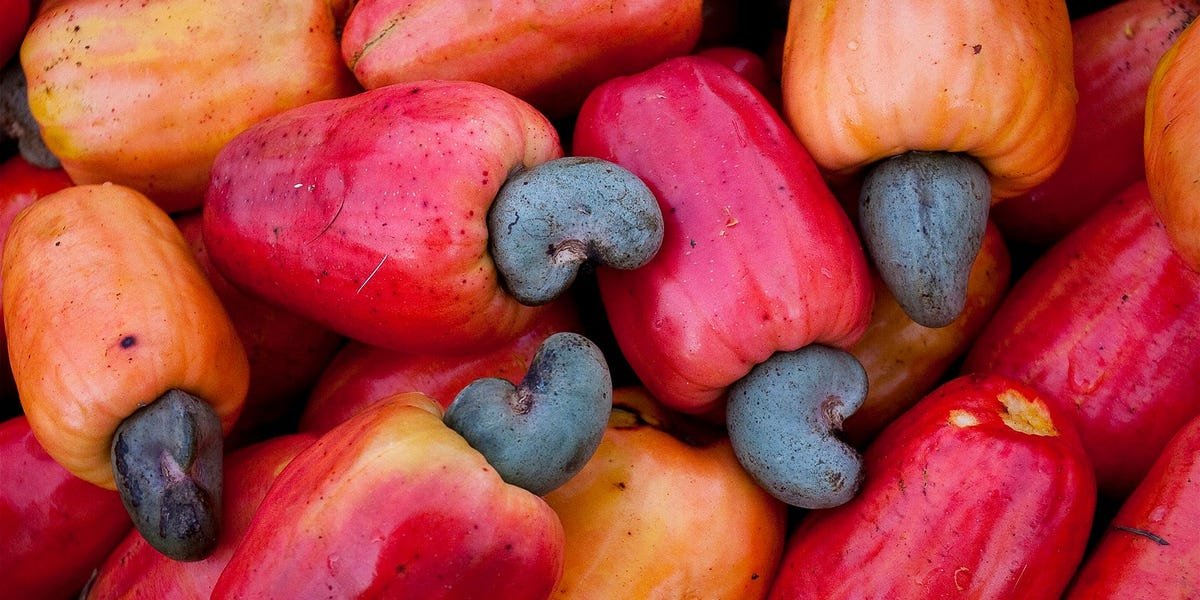 Why Cashew Nuts Are One of the Most Expensive Nuts on the Market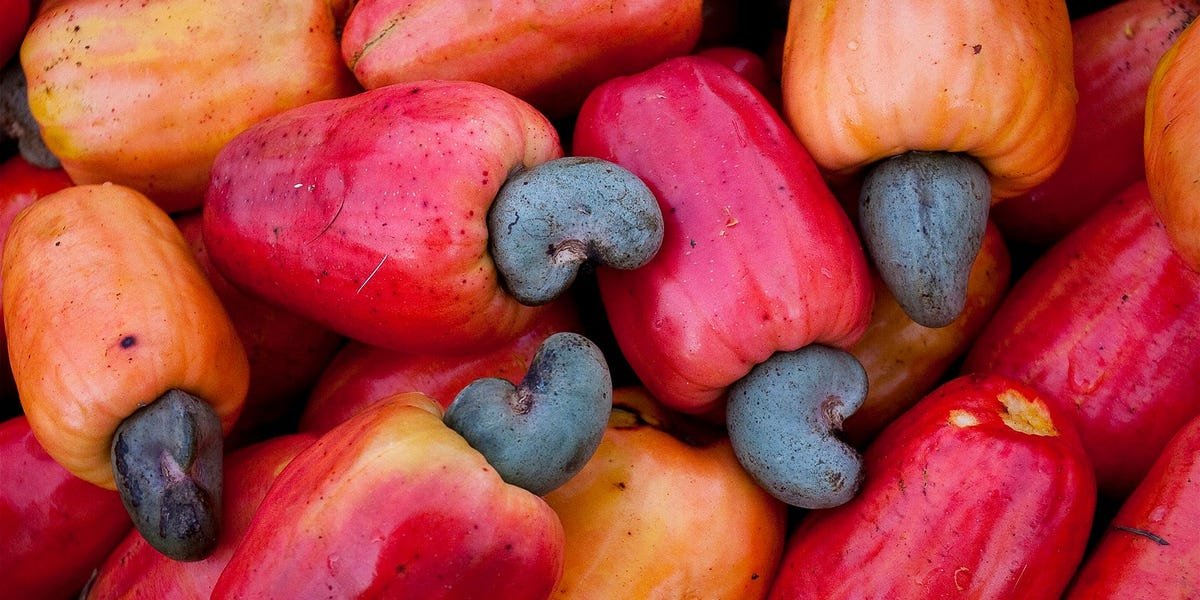 Cashews can cost $15 per pound at retail in the US.
Each nut must be carefully extracted from its toxic shell and processed over several days.
Without processing, cashews can be dangerous to touch and eat.
Following is a transcript of the video.
Narrator: Cashews grow in select tropical climates around…