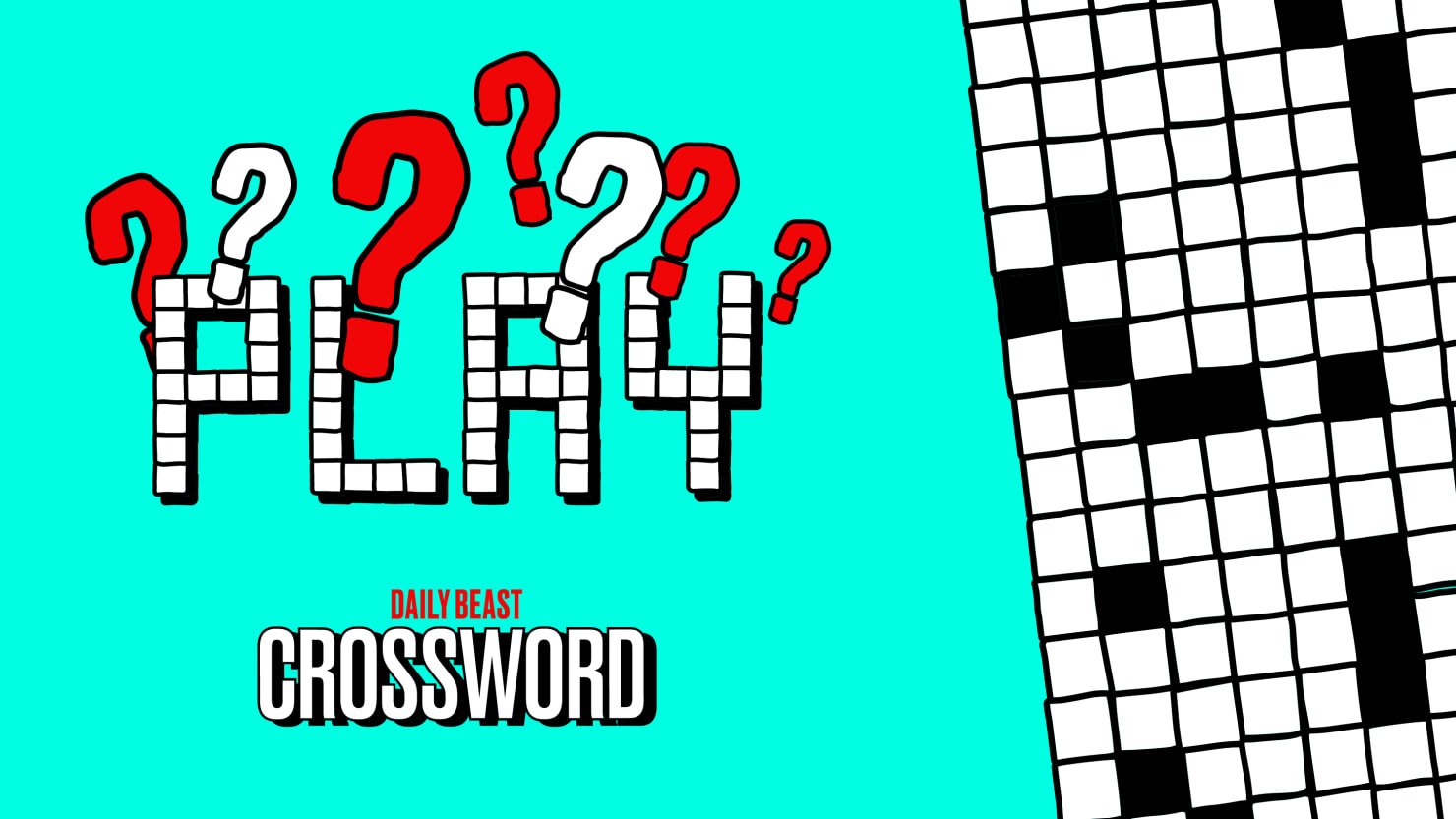 What's Up With All the Four Letter Cities and States?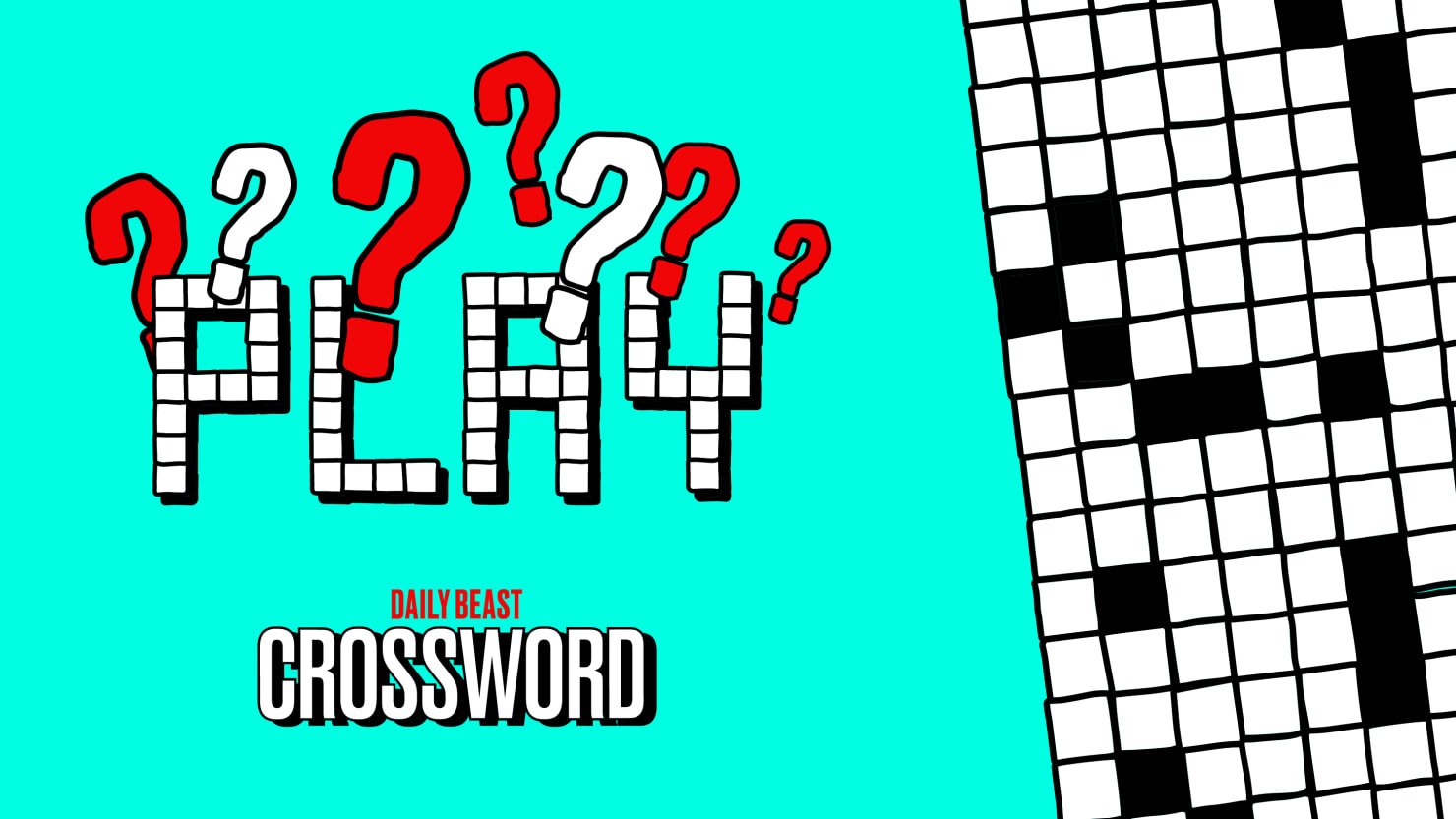 Did you get 5-Across in Monday's puzzle, which was four letters long and clued as [Governor Spencer Cox's state]? If you don't happen to know his name, then you had three four-letter choices: IOWA, OHIO, and then UTAH, which turned out to be the correct answer.
Or how about 11-Across in today's puzzle: [State where Simone Biles was born], again at four letters? I won't tell you this one since you might still be working on the puzzle!
So just three four-letter states to choose from, but eleven…