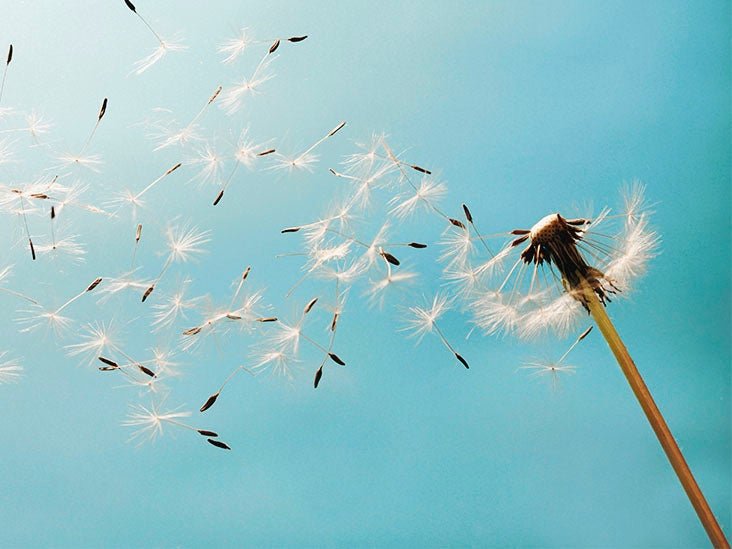 What is the C.1.2 variant?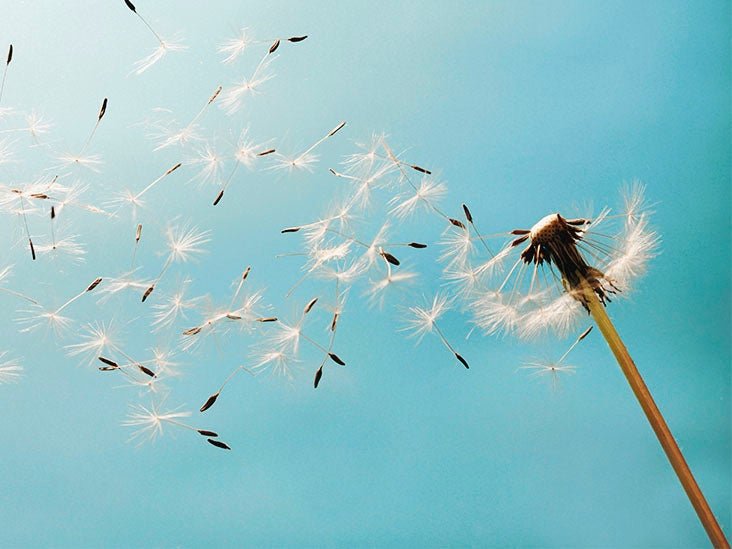 Researchers have identified a new SARS-CoV-2 variant, which they refer to as C.1.2.
C.1.2 contains mutations associated with increased transmissibility and ability to evade antibodies than other variants.
However, experts say the public should not panic about the C.1.2 variant.
They add that public health protocols, such as vaccinations, wearing a mask, and social distancing, are effective ways to prevent infection.
The more viruses spread, the more likely they are to mutate and form different…