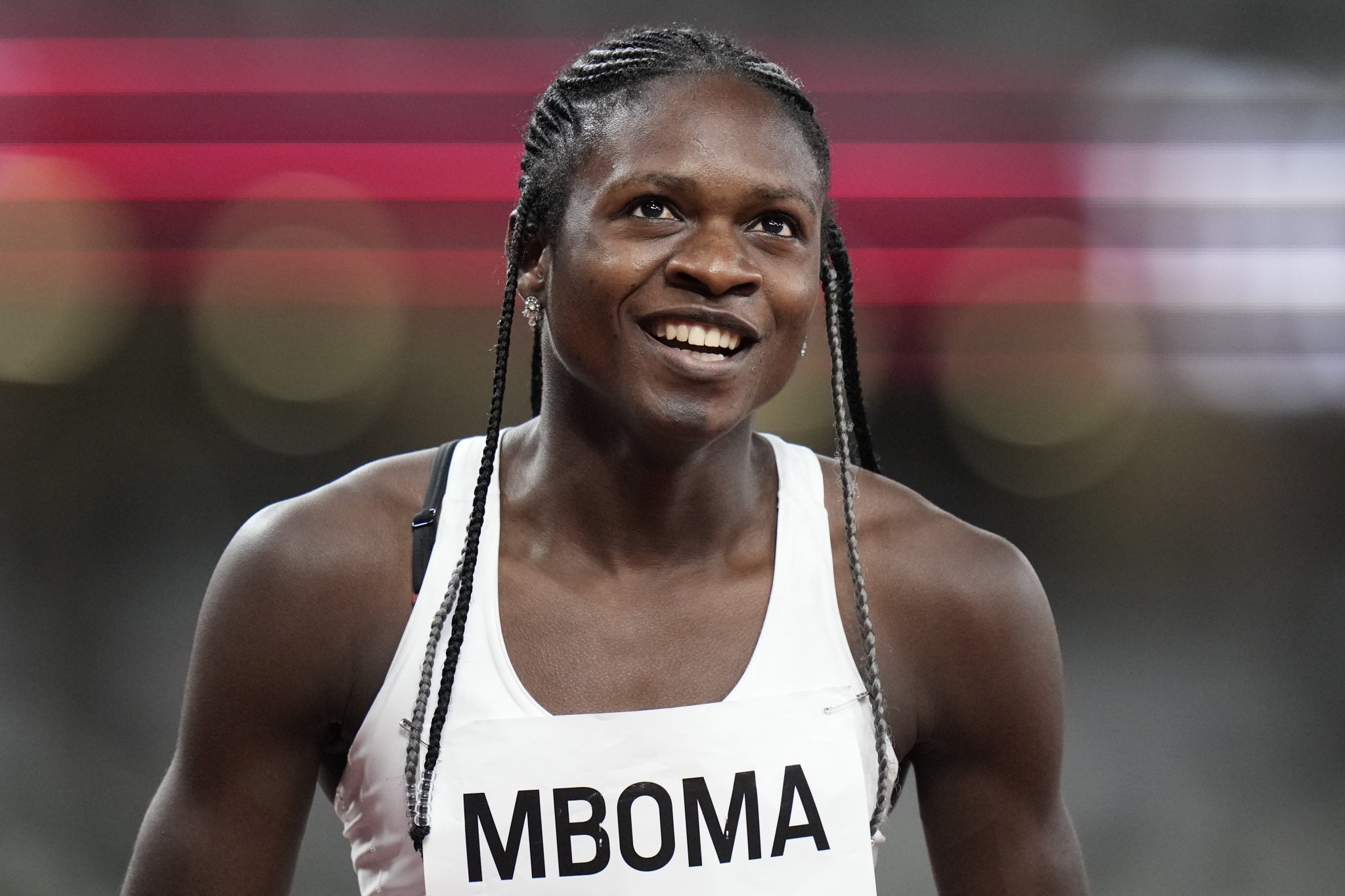 What exactly are track's testosterone rules?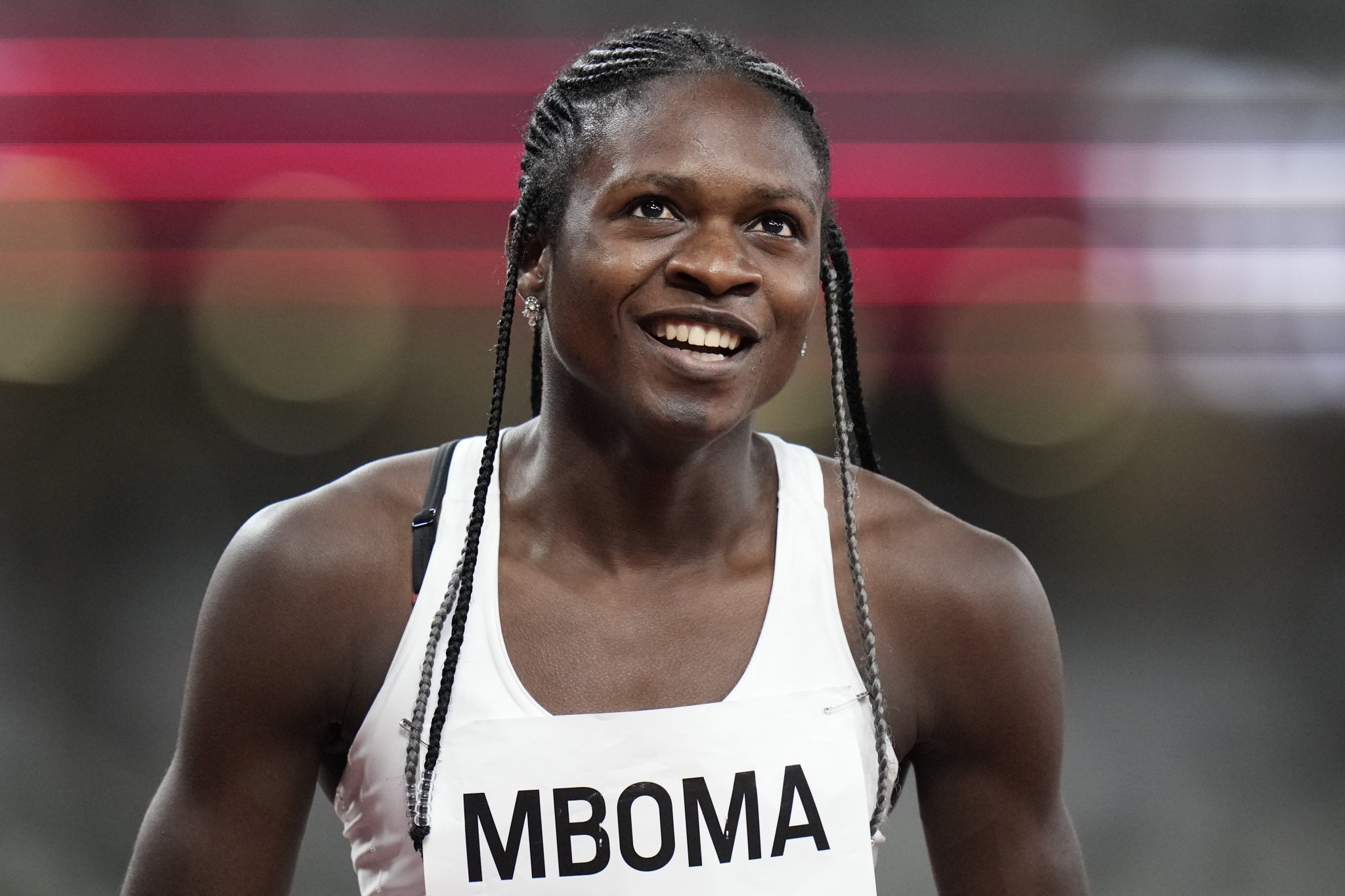 TOKYO (AP) — The complex testosterone regulations in track and field have become an issue again at the Olympics after two teenagers from Namibia qualified for the women's 200-meter final despite being banned from some other events because of their natural hormone levels.
Christine Mboma and Beatrice Masilingi are both 18 and were relatively unknown in international athletics until this year, when they started running extraordinarily fast times over 400 meters.
That caught the attention of…