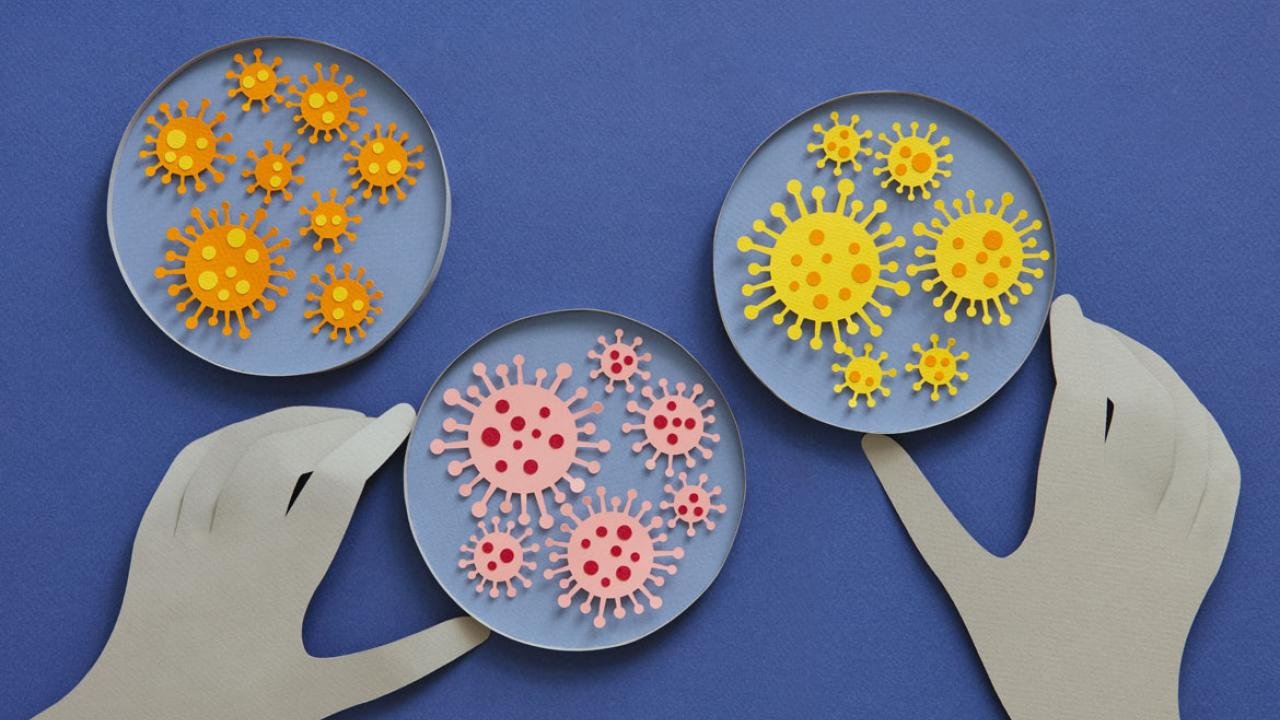 What doctors wish patients knew about the dangerous Delta variant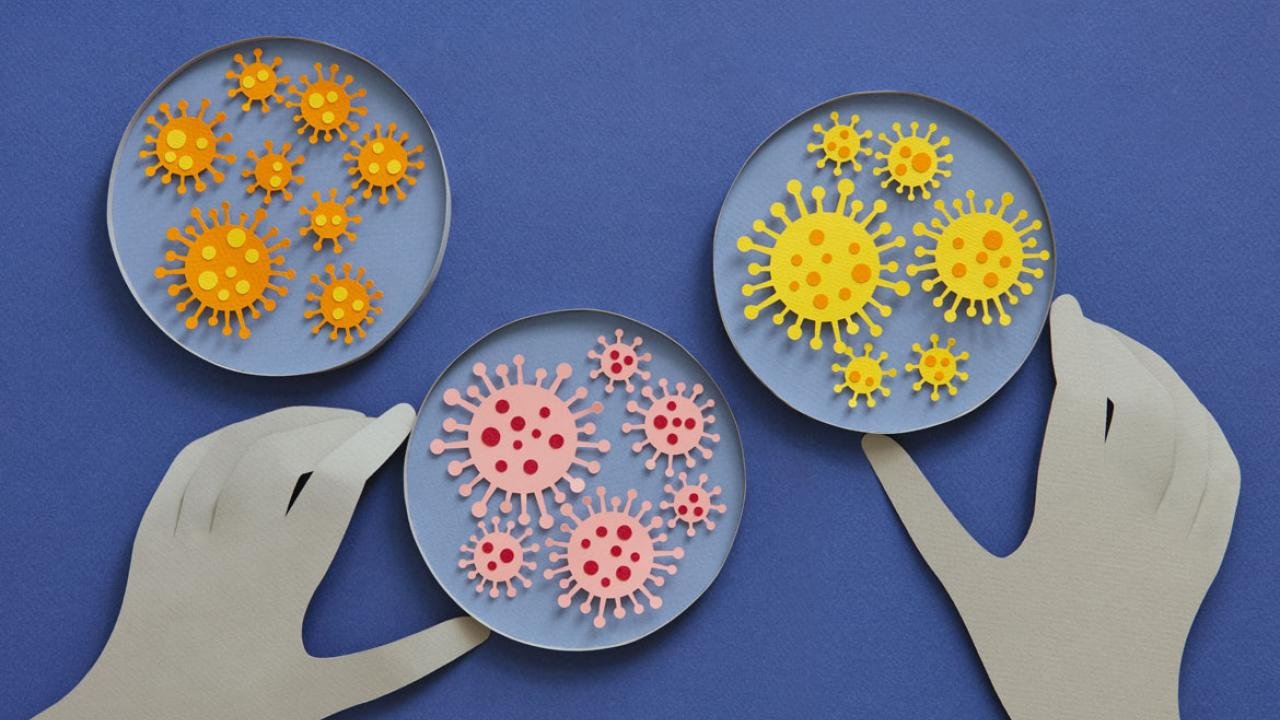 For the first time in over a year, people have been feeling a sense of hope that the pandemic might be dispersing to the background, allowing a return to some sort of normalcy. But experts warn not to let your guard down just yet because of the quick spreading and contagious COVID-19 Delta variant. Until more people get vaccinated against COVID-19, it is important to not let your guard down.
The Delta variant was first identified in India in December and spread rapidly through the country….