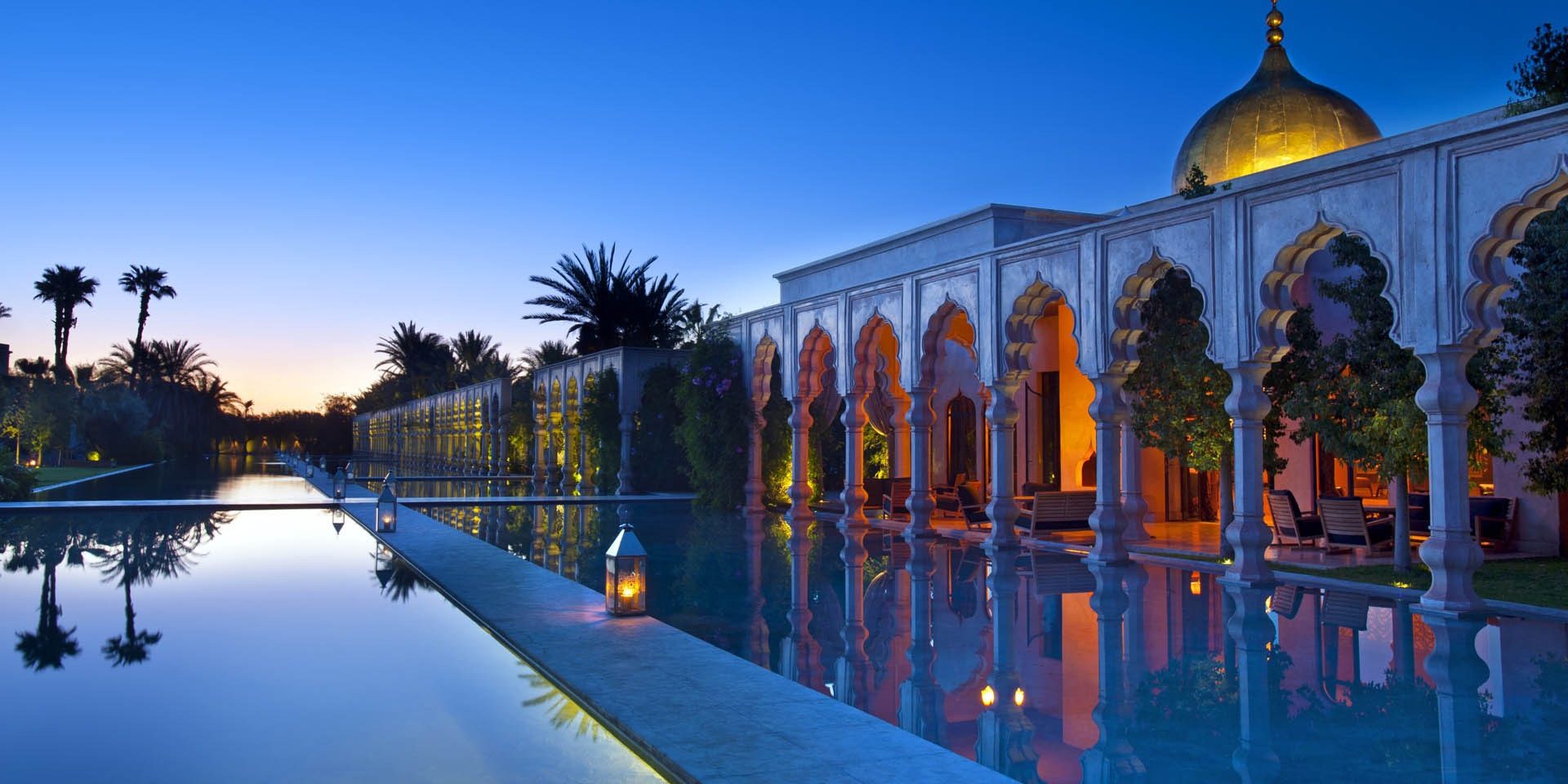 Morocco Travel
Venturing Beyond the Crowds: Discovering the Hidden Gems of Morocco's Off-the-Beatle Destinations
Morocco is a country known for its vibrant culture, rich history, and stunning architecture. From the bustling medina of Marrakech to the rolling sand dunes of the Sahara, there are countless popular destinations to visit in this North African nation. However, for those looking to truly experience the authentic Morocco, venturing off the beaten path and exploring the country's lesser-known destinations is a must.
One such destination is the charming mountain town of Chefchaouen. Located in the Rif Mountains, this picturesque town is often overlooked by tourists in favor of the more popular cities like Marrakech and Fez. But Chefchaouen is well worth a visit, with its charming blue-painted houses and narrow, winding streets. It's also a great place to hike and explore the surrounding countryside.
Another lesser-known destination in Morocco is the coastal town of Essaouira. This UNESCO World Heritage Site is located on the Atlantic coast and is known for its beautiful beaches, historic medina, and vibrant arts scene. The town has a unique blend of Moroccan and European influences, and it is a great place to explore the local culture and try some of the delicious seafood.
For those interested in history and culture, the town of Tinghir is a must-visit. Located in the Atlas Mountains, Tinghir is home to several beautiful kasbahs and palaces, as well as the Todra Gorge, a natural wonder that is perfect for hiking and exploring.
Lastly, the desert town of Zagora is another hidden gem in Morocco. Known for its traditional mud brick architecture and beautiful palm groves, Zagora is the perfect place to experience the desert culture of Morocco. Visitors can take a camel trek into the surrounding desert, visit traditional Berber villages, or even spend the night under the stars in a traditional desert camp.
While Morocco is a popular tourist destination, there are many off-the-beaten-path destinations that are well worth a visit. From the charming mountain town of Chefchaouen to the coastal town of Essaouira, these hidden gems offer a unique and authentic experience of Morocco's culture, history, and natural beauty. So next time you plan a trip to Morocco, consider venturing beyond the crowds and discovering some of the country's lesser-known destinations.