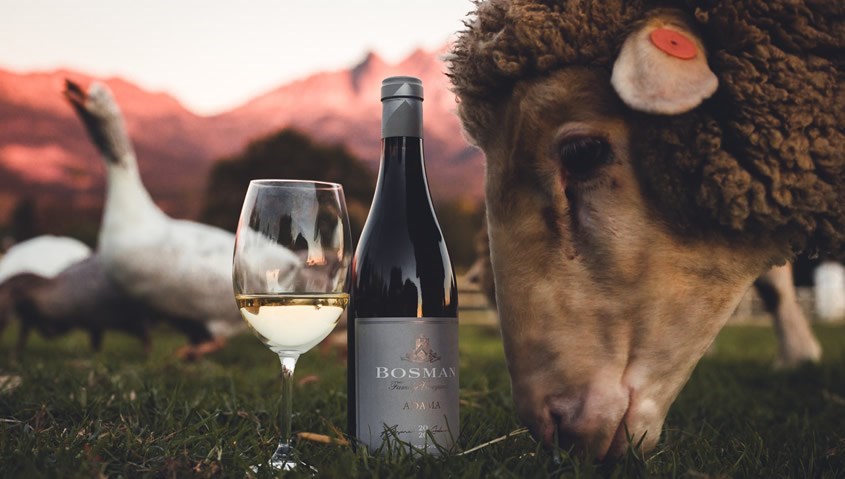 Where Tradition Meets Innovation, and Every Sip Tells a Story.
Discover Bosman Family Vineyards
Experience Bosman Family Vineyards: Where Tradition Meets Excellence. Join our extended farm family for an intimate wine tasting, showcasing 8 generations of vine growers. Indulge in exceptional wines that embody our terroir. Discover the harmonious blend of heritage, innovation, and sustainability that make Bosman Wines extraordinary. Visit us today for an unforgettable journey through our award-winning wines.