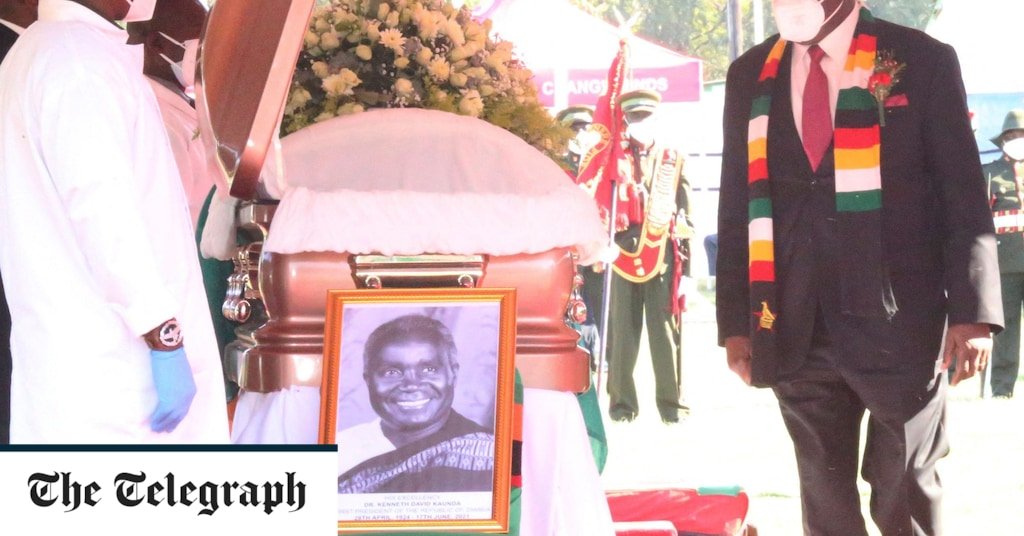 UK minister for Africa confuses Zambia with Zimbabwe at funeral of country's founding president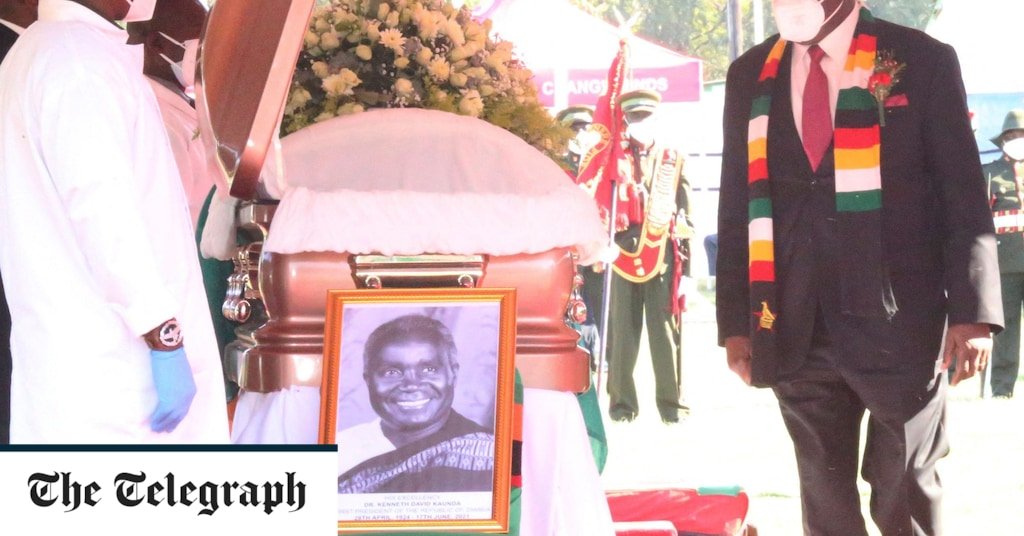 The UK's minister for Africa appeared to confuse Zambia with Zimbabwe at the funeral of the country's founding president.
James Duddridge, was seen to confuse the names of the two countries in a speech at the funeral of Kenneth Kaunda in the country's capital last week. 
Zambia's founding president was one of Africa's surviving liberation leaders. 
Mr Kaunda died last month at 97 and had ruled Zambia since 1964 when it became independent from Britain.
Mr Duddridge was appointed last year…