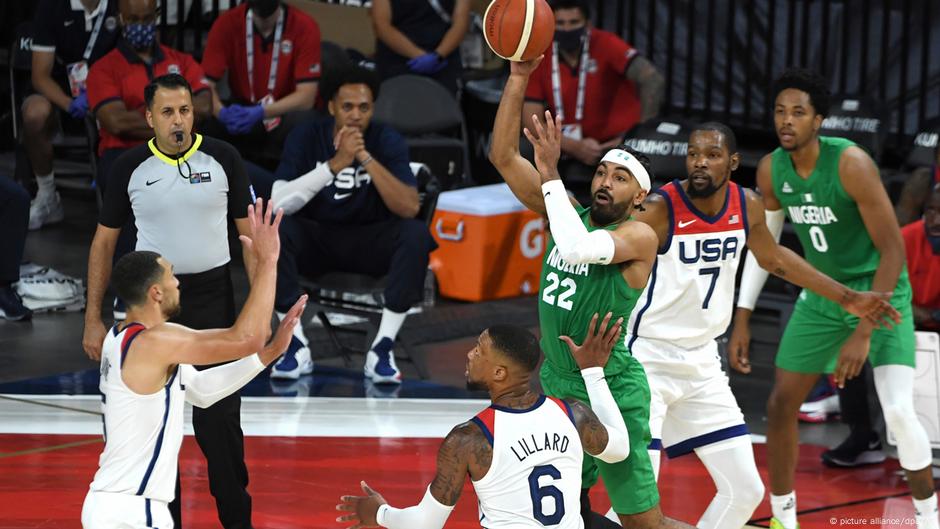 Tokyo 2020: Nigeria pinning basketball hopes on American diaspora | Sports| German football and major international sports news | DW
While the biggest sport in Nigeria remains football (soccer), basketball is fast making inroads in the country.
Earlier this month, the national men's basketball team, known as D'Tigers, became the first African team to defeat the United States, beating Team USA 90-87 in an exhibition match in Las Vegas.
It was a sweet victory for the Nigerians, who were on the end of the worst defeat in Olympic history nine years ago when they lost 156-73 to the USA in London.
Beating the No.1-ranked Team…