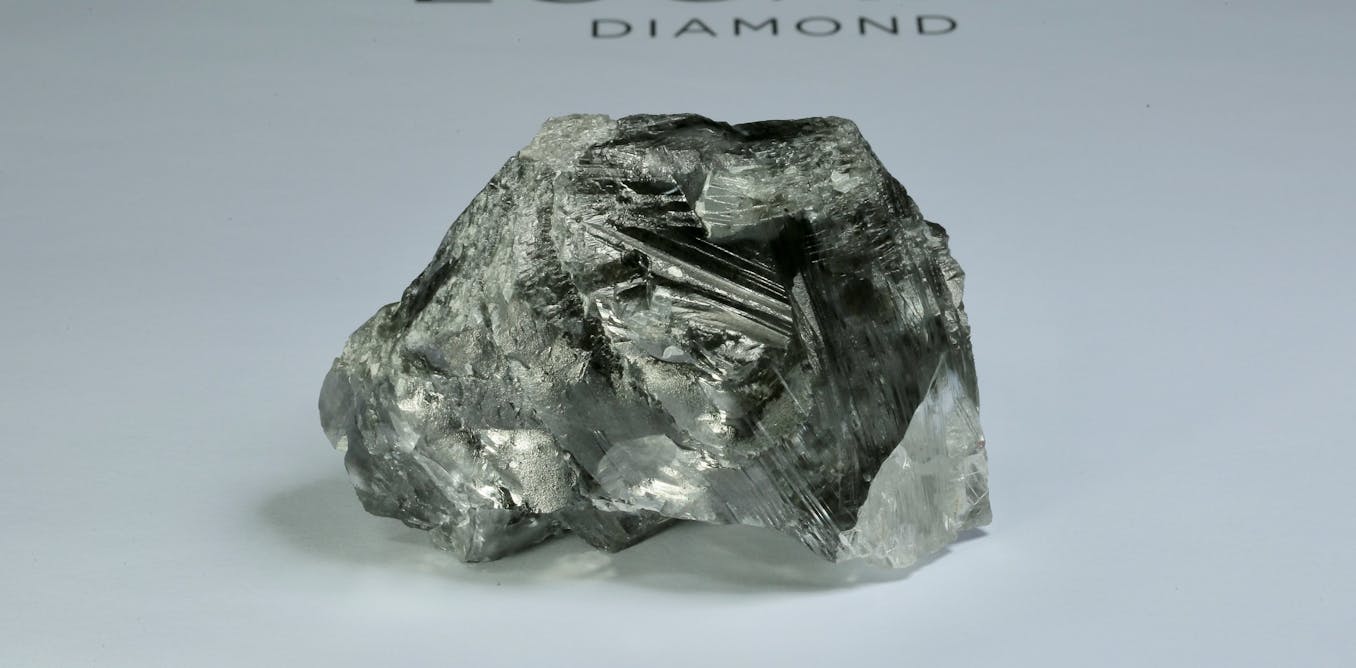 Third-largest diamond found in June, then a bigger one days later. What's behind the monster gem boom?
A mega diamond of a staggering 1,174 carats was recently recovered from the Karowe mine in Botswana, making it one of the largest natural diamonds ever recovered.
More remarkably, the stone was found alongside several other similar diamonds weighing 471, 218 and 159 carats — suggesting the original diamond could have had a weight of more than 2,000 carats when it first formed.
The latest discovery is hot on the heels of another mega diamond of more than 1,000 carats which was…