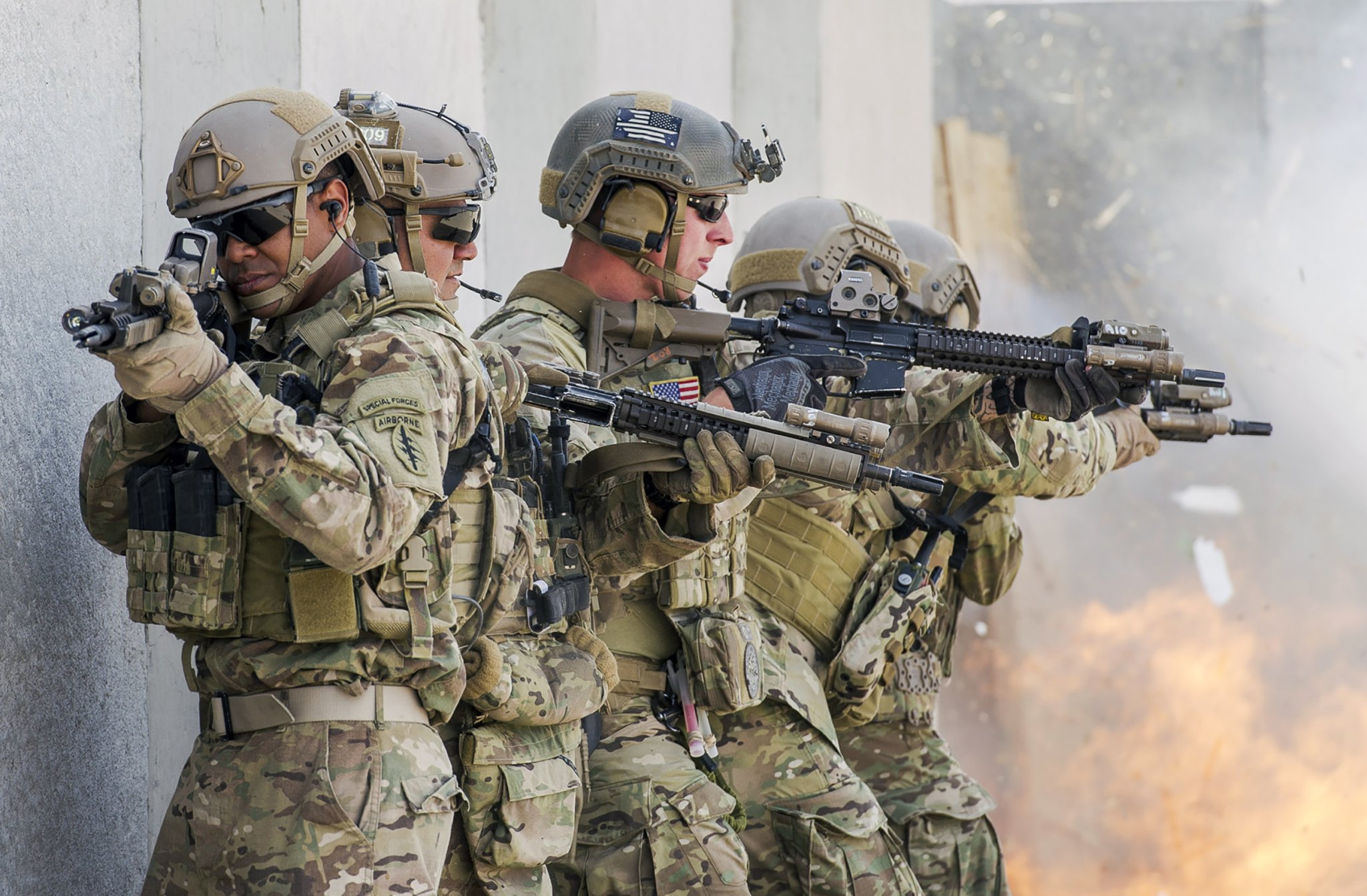 They Are the Best of the Best: What You Need to Know About America's Special Forces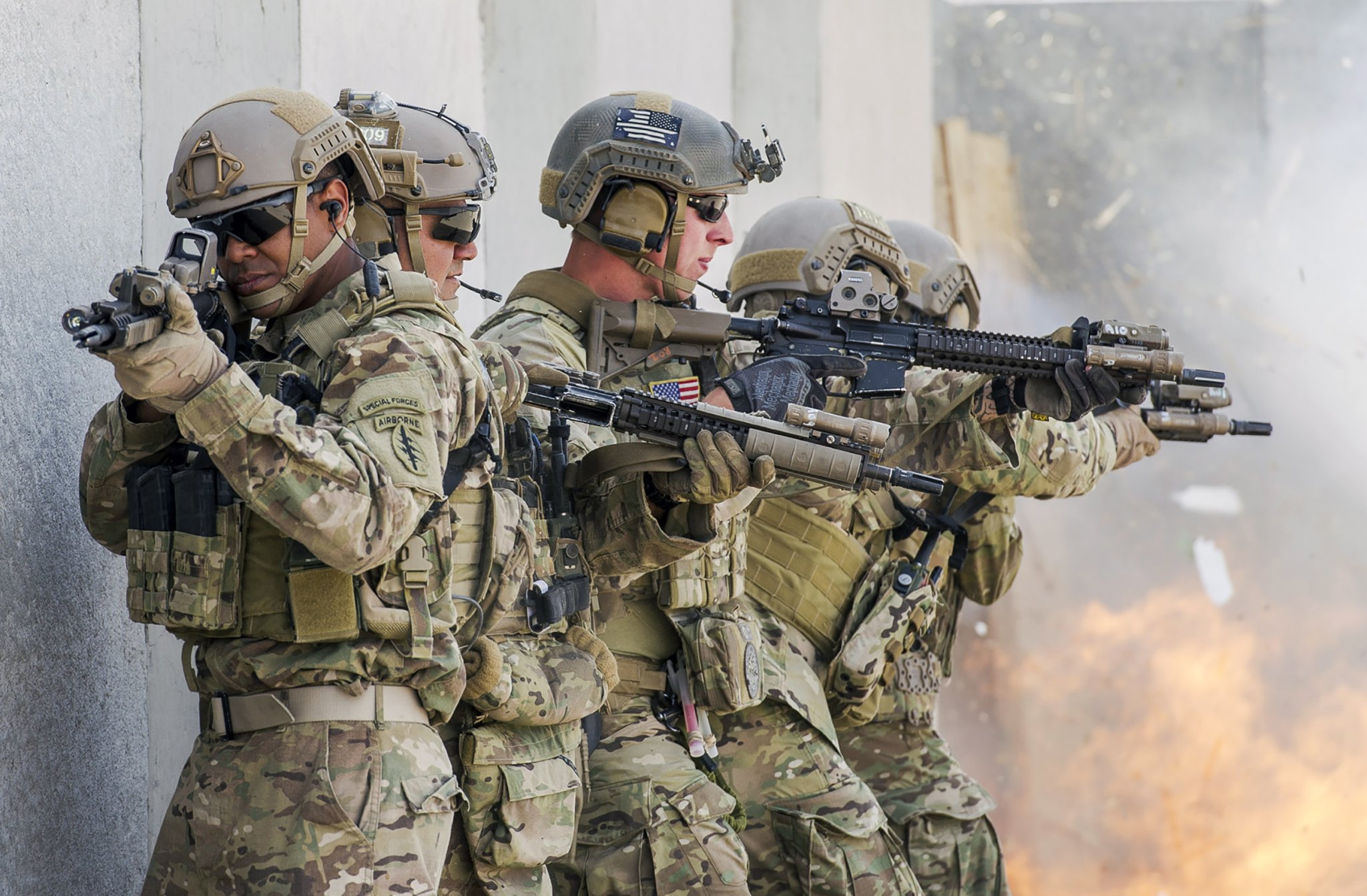 Here's What You Need To Remember: Despite the axiom that one "cannot mass produce special forces," the ranks of U.S. operatives have more than doubled in size since 2001 in an effort to keep pace with demand.
Special operations forces have been at the forefront of U.S. combat operation in the last two decades. They are nearly at the forefront of risky combat missions—and suffer higher casualties as they are often deployed to remote locations and exposed to greater risks. 
A…