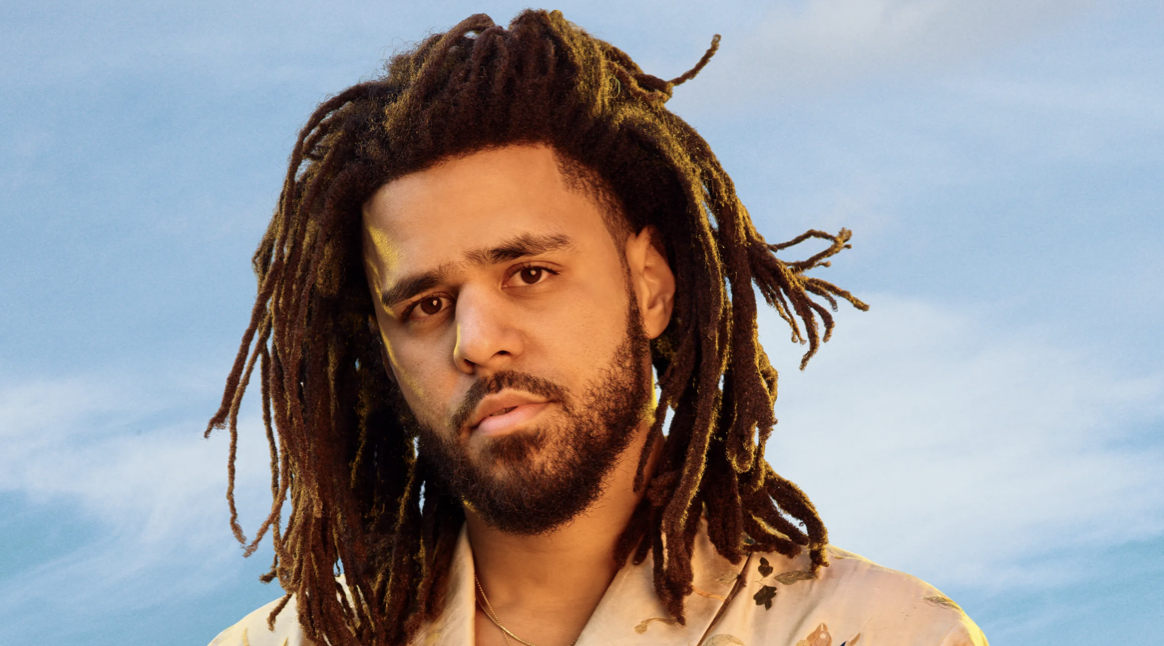 The Source |J Cole Hints At Tour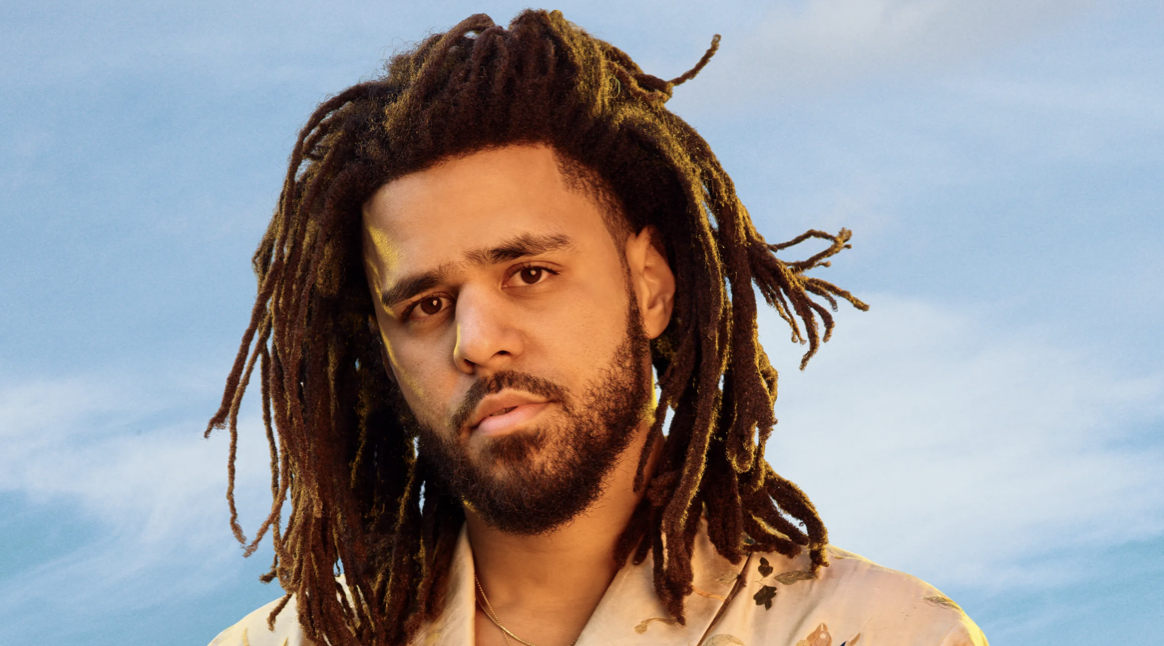 After the success of his recent album, J. Cole may go on tour. Earlier today, the rapper hinted at the possibility on Twitter Post.
"s h o u l d . i . t o u r . t h i s . o n e ?" wrote Cole.
Since sending the Tweet, Cole fans have been waiting in anticipation. Here's what they're saying.
"Yes please And this time come to Ghana, Africa. You have a lot of hardcore fans here." wrote…