The hotel industry in Angola keeps growing even during the pandemic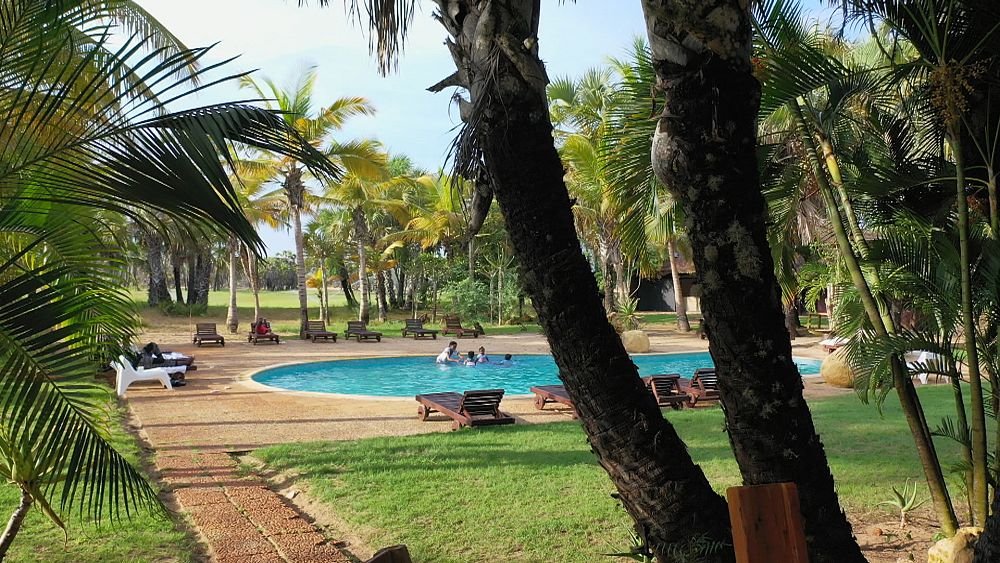 A tourist haven is awaiting in Angola close to the capital.
The Mangais Golf Resort, set in beautiful surroundings, is regarded as a leader in high-end Angolan hospitality. Part of what makes it special, the resort"s hotel manager Catarina de Castro explains, is it's the only one in the country to have a golf course. That's not all. They also have a football and a rugby field, horseriding and a magnificent view over the Kwanza river.
Open for business
The pandemic has challenged hotels around…