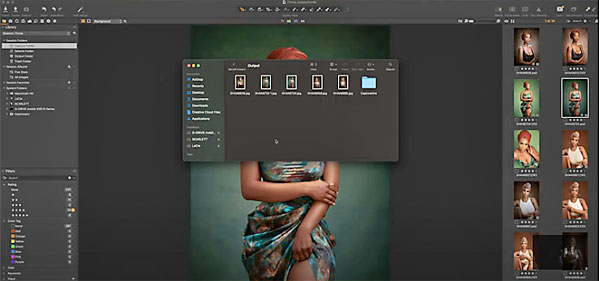 The BEST Settings for Exporting Photos to Instagram (VIDEO)
Photographers of all skill levels are using Instagram these days to showcase their work, and some pros even use this platform as an online portfolio. If you want to jump on the bandwagon, there are few things you need to know.
In the video below, Nigerian portrait pro Prince Meyson reveals what he says are the "best export settings for Instagram," and he walks you through the simple process from beginning to end in barely five minutes.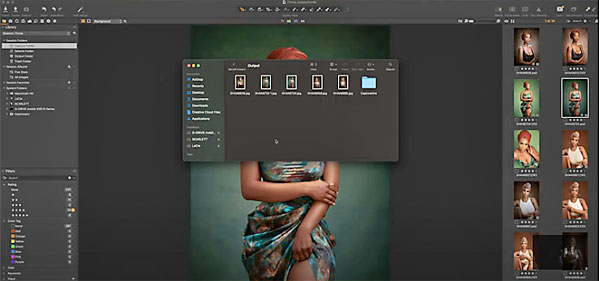 Meyson explains that there are two schools of…