Sudden announcement of election date meant to catch EFF off guard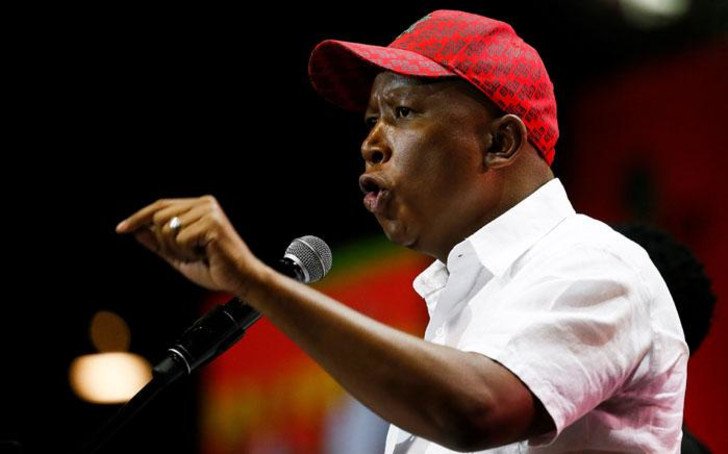 The red berets were among those in discussions about the possible postponement of the October local government elections due to the COVID-19 pandemic.
FILE: EFF leader Julius Malema delivers a closing speech on stage during the party's second National People's Assembly in Johannesburg, on 16 December 2019. Picture: AFP.
…