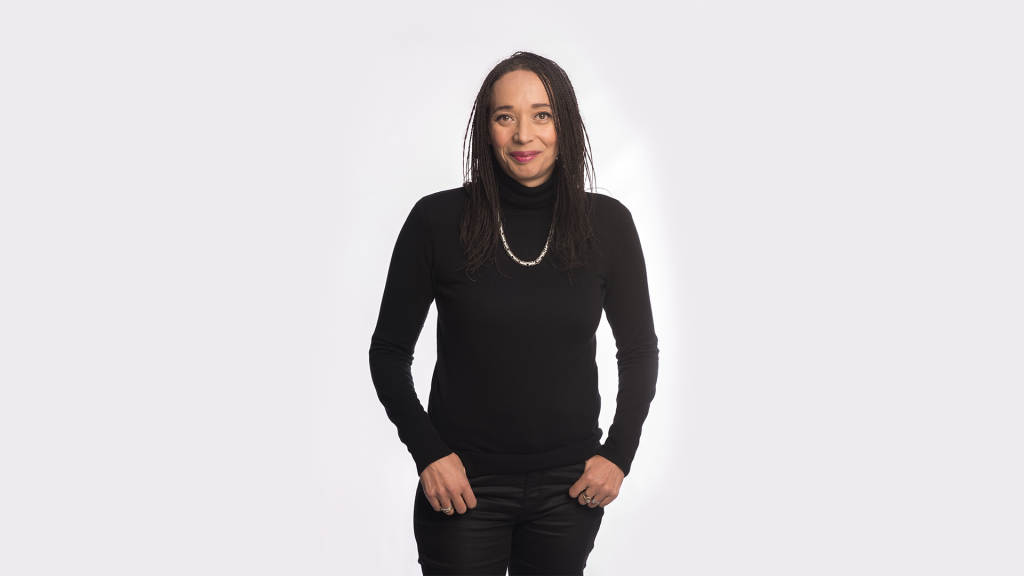 South Africa's MultiChoice Emerges as a Leader in Global Productions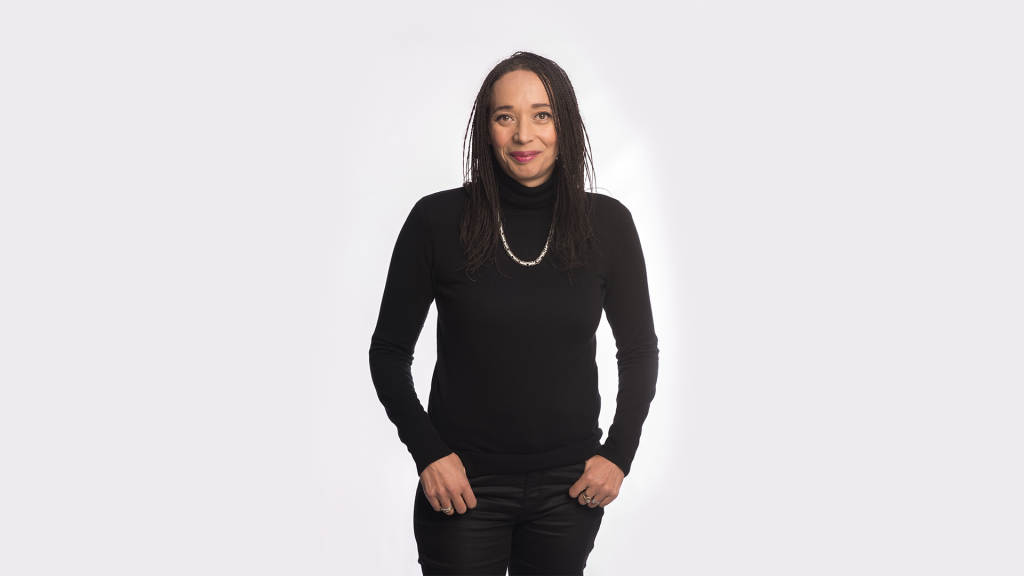 Over almost three decades, MultiChoice has become Africa's undisputed leader in video entertainment.
The company both aggregates and produces shows for its richly diverse audience with millions of voracious TV viewers across 50 countries throughout sub-Saharan Africa.
With its success in Africa secure, MultiChoice is fast positioning itself as one of the leading co-production partners on the planet — and certainly the best on the continent.
The MultiChoice Group was formed in 1995…