South Africa: Kwazulu-Natal "diamonds" turn out to be quartz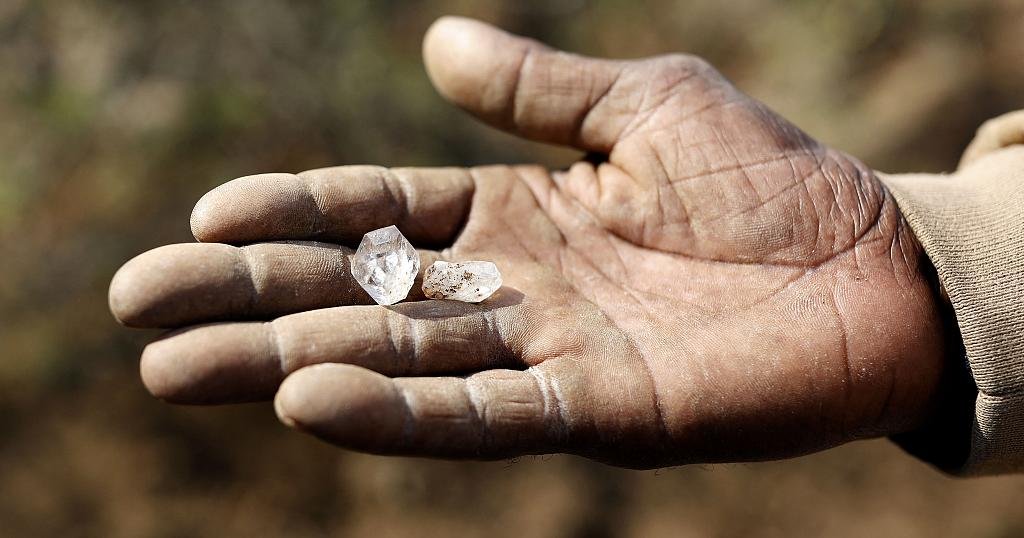 Nothing but deception for South Africans who rushed KwaHlathi.
After hearing a local herder had unearthed some mysterious stones in this small town of the Kwazulu-Natal province, thousands armed with pickaxes, shovels and sticks headed to the surroundings of the village in search of diamonds.
But preliminary analysis of these said diamond shows the stones are in fact Quartz, far more common and far less valuable.
…


Read More

Deprecated: The behavior of unparenthesized expressions containing both '.' and '+'/'-' will change in PHP 8: '+'/'-' will take a higher precedence in /home/rootsa15/public_html/wp-content/plugins/flow-flow/includes/cache/FFCacheManager.php on line 358