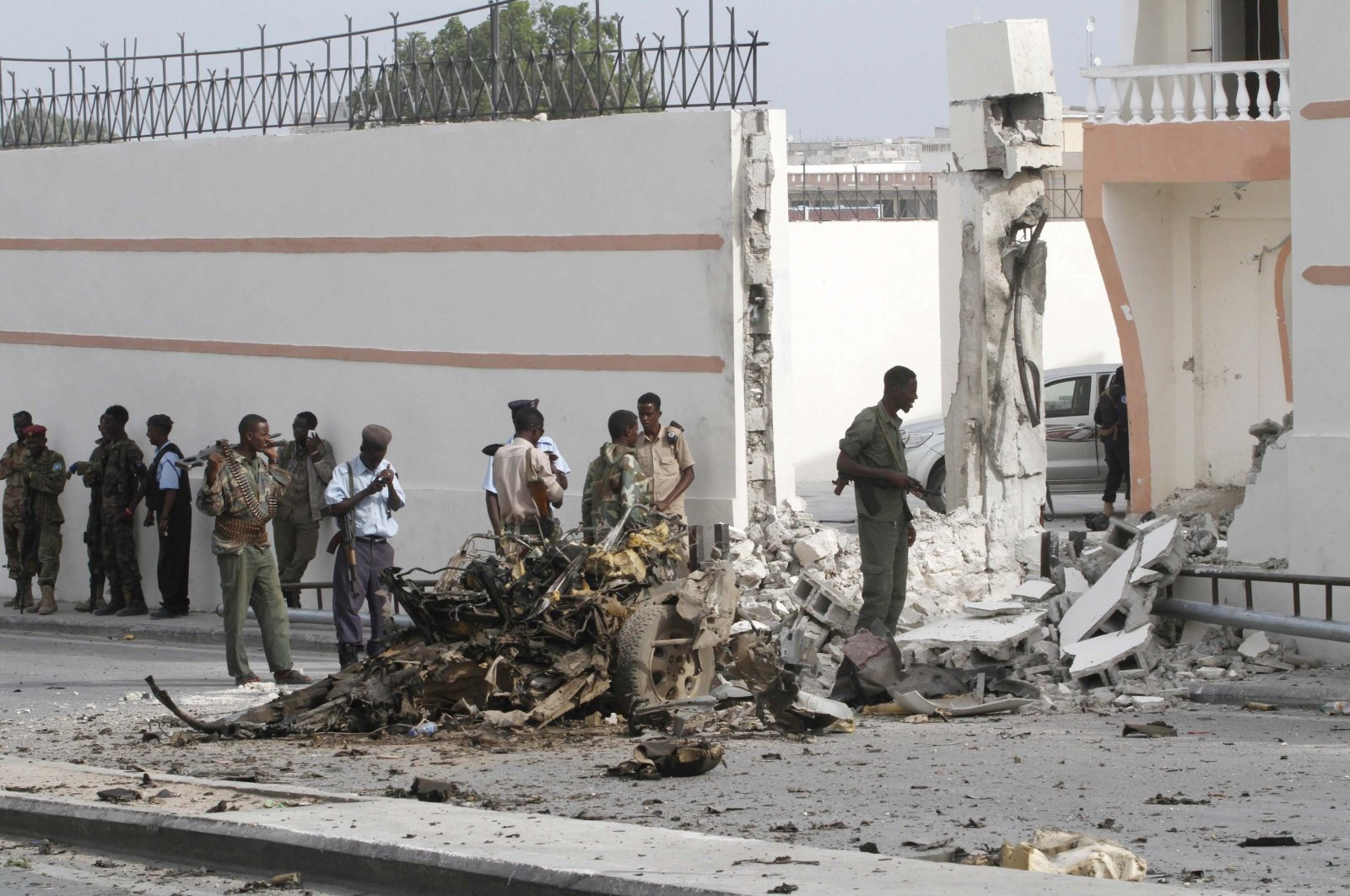 Somalia's military kills 15 al-Shabab terrorists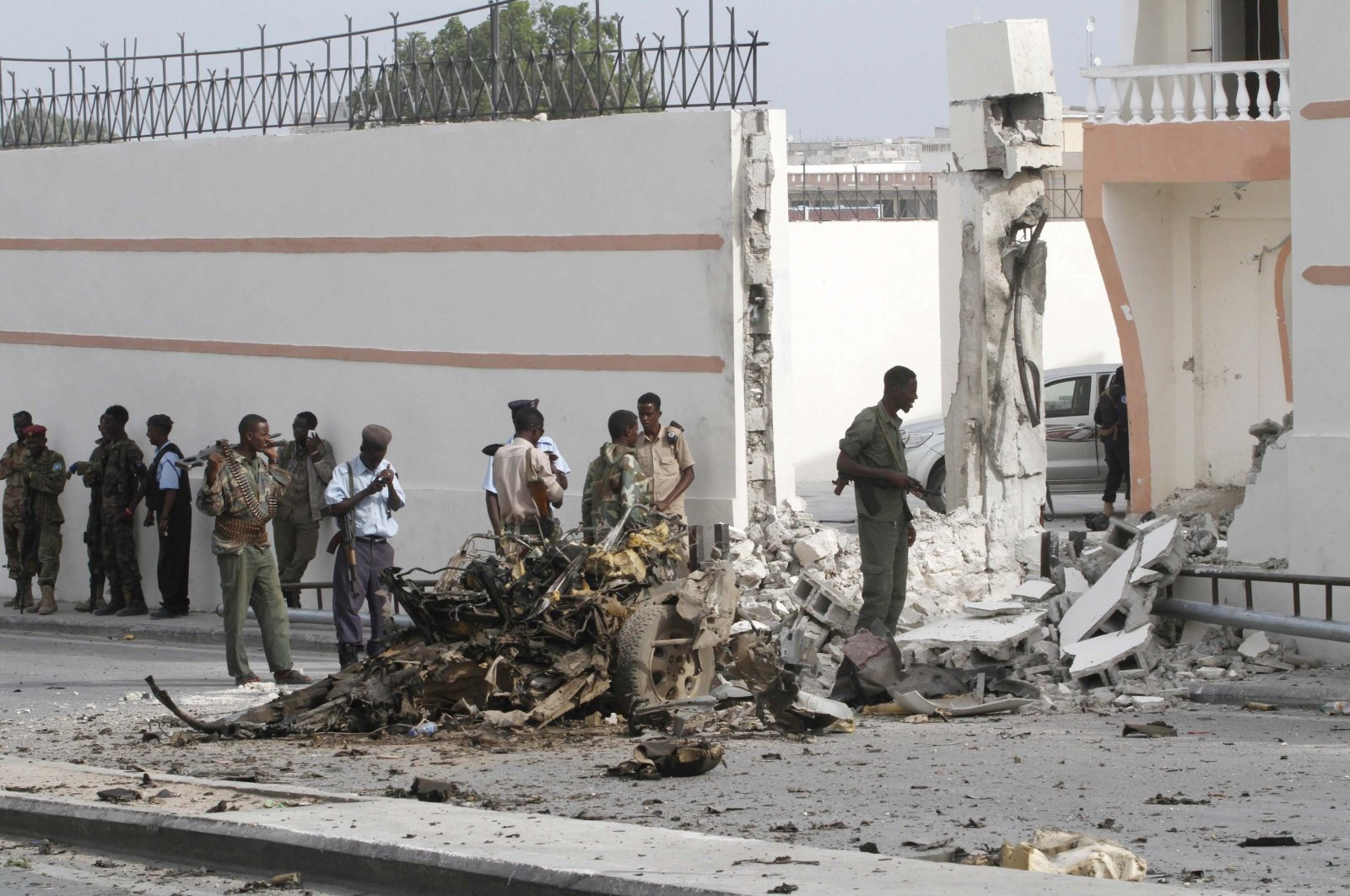 The Somali military killed 15 al-Qaida-affiliated al-Shabab terrorists in the country's central Galgaduud region, according to a statement released Sunday.
An operation was conducted by Gorgor, the Somali special forces trained by Turkey, in the El Dhere village, 15 kilometers (9 miles) south of Dhusamareb, the capital of the Galmuduug state.
In a brief statement on Twitter, the Somali army said dozens of al-Shabab terrorists were also wounded in the operation.
A…