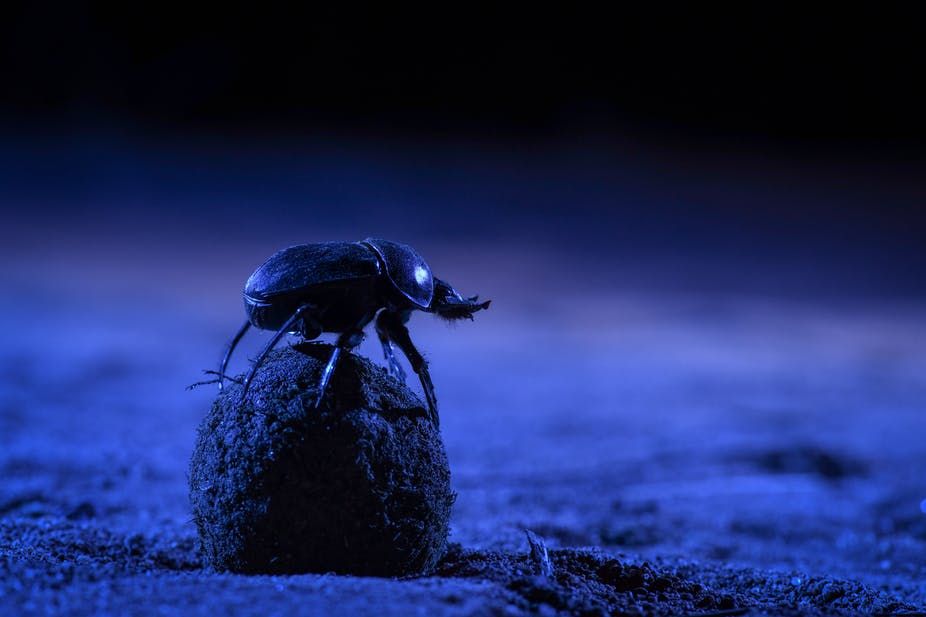 Skyglow forces dung beetles in the city to abandon the Milky Way as their compass
This article was originally published at The Conversation. The publication contributed the article to Space.com's Expert Voices: Op-Ed & Insights.
James Foster, Research Fellow, Julius Maximilian University of Würzburg
Globally, nights are becoming ever brighter. Increasing urbanization and the installation of new streetlights, security floodlights and outdoor ornamental lighting all contribute to growing light pollution.
This light floods directly into the eyes of animals that are active…