Sierra Leone is the hidden gem of African destinations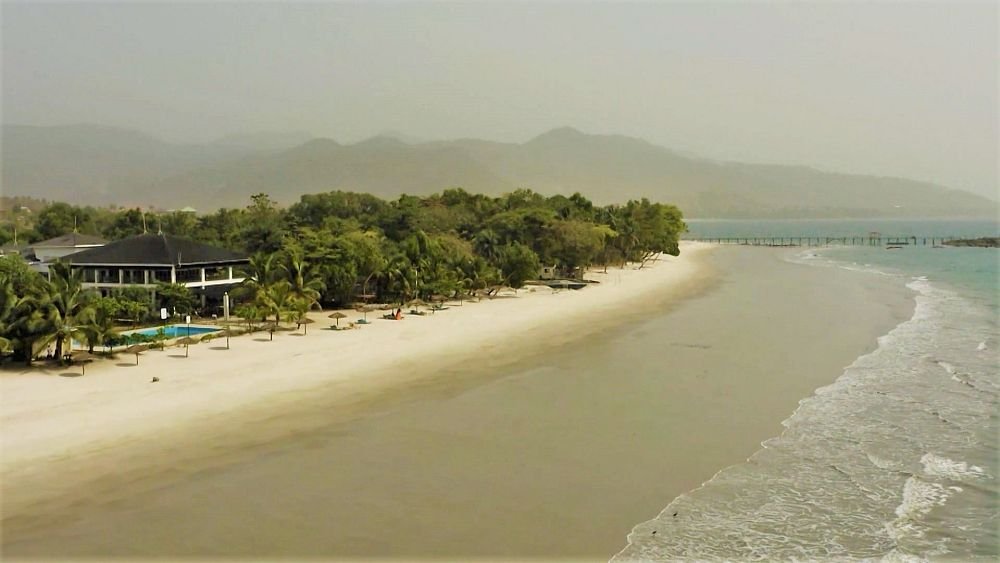 Sierra Leone is a forgotten paradise with its white sandy beaches and crystal clear waters.
For many of us, when we think of Sierra Leone, we think of the civil war, blood diamonds and conflict. But this destination deserves another look. It has one of the most beautiful coastlines in West Africa and incredible wildlife including over 11 species of primates and the rare pygmy hippopotamus.
Sierra Leone was once a holiday hotspot
In the 1980s Sierra Leone's Freetown Peninsula was a high-end…