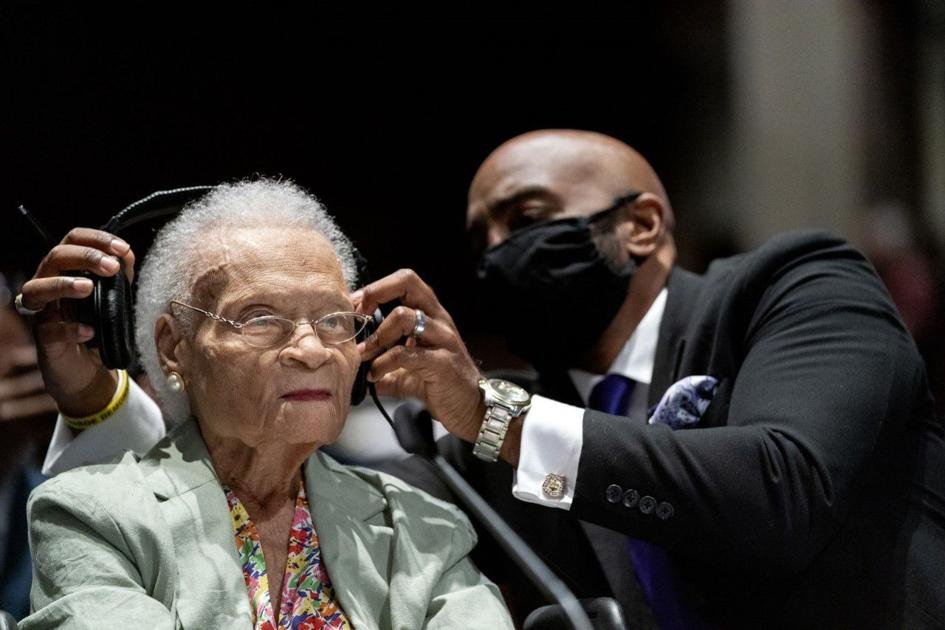 She survived the Tulsa Race Massacre. Now, at 107, she's become a queen mother | News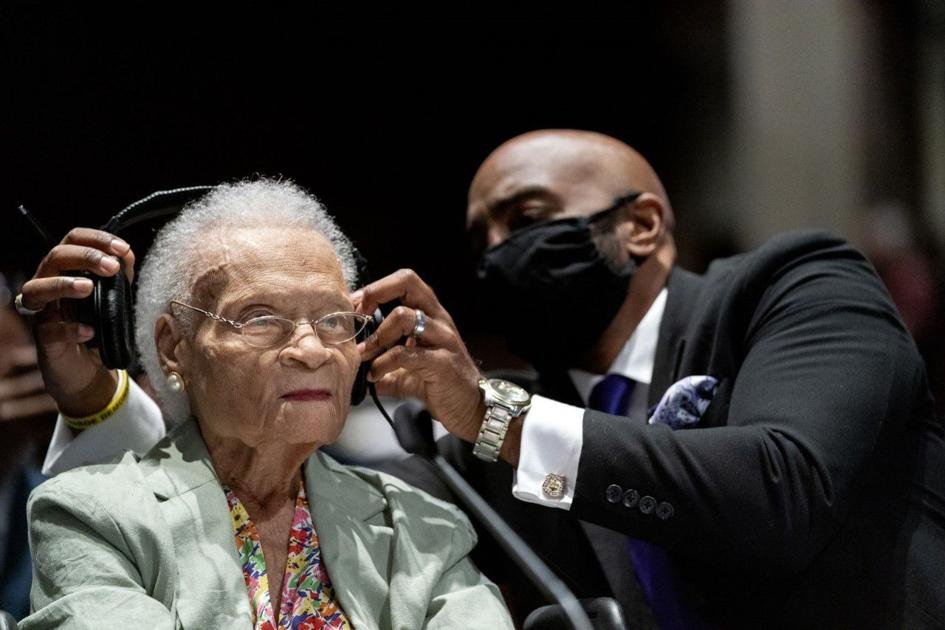 The continent was calling to them.
So Viola Fletcher, who is 107, and her brother, Hughes Van Ellis, who is 100, boarded a plane in August and flew 6,300 miles from Oklahoma to Ghana.
It isn't just their ages and the distance they traveled that made the trip remarkable. It's who they are: two of the three oldest known survivors of the 1921 Tulsa Race Massacre…