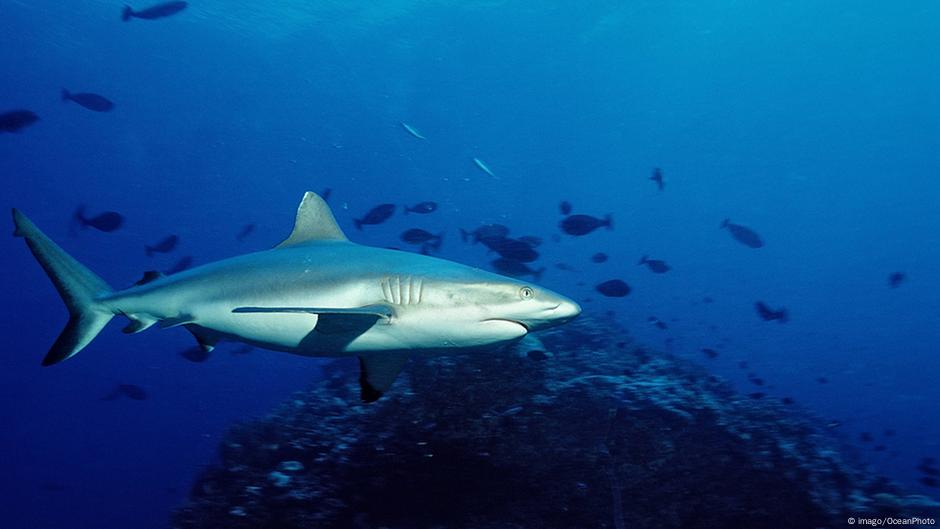 Shark kills surfer off Australian east coast | News | DW
A surfer died after being bitten by a shark off the Australian east coast, police said on Tuesday.
Emergency services rushed to Tuncurry Beach, more than 300 kilometers (186 miles) north of Sydney, where the 50-year-old man was attacked by a shark while surfing. 
"Despite the best efforts of paramedics and bystanders at the scene, the man could not be resuscitated," New South Wales Ambulance tweeted.
The man, whose name has not been disclosed, suffered critical injuries to his upper right…