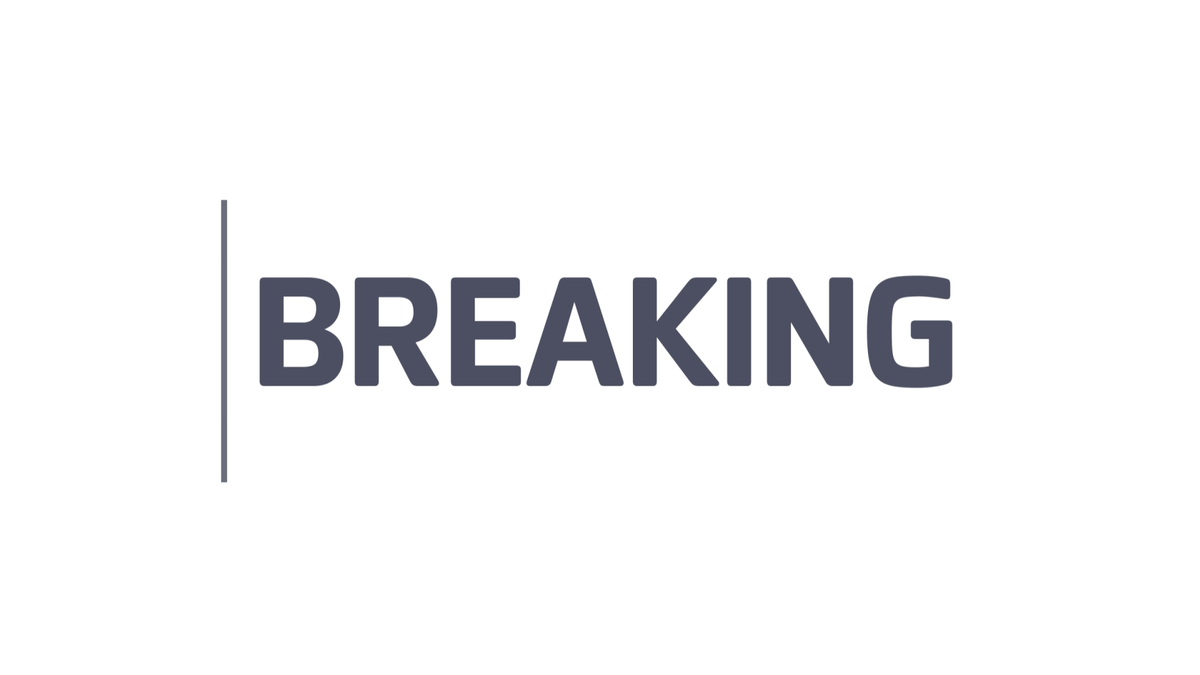 Saudi Arabia lifts COVID-19 travel ban to, from UAE, South Africa starting Sept. 8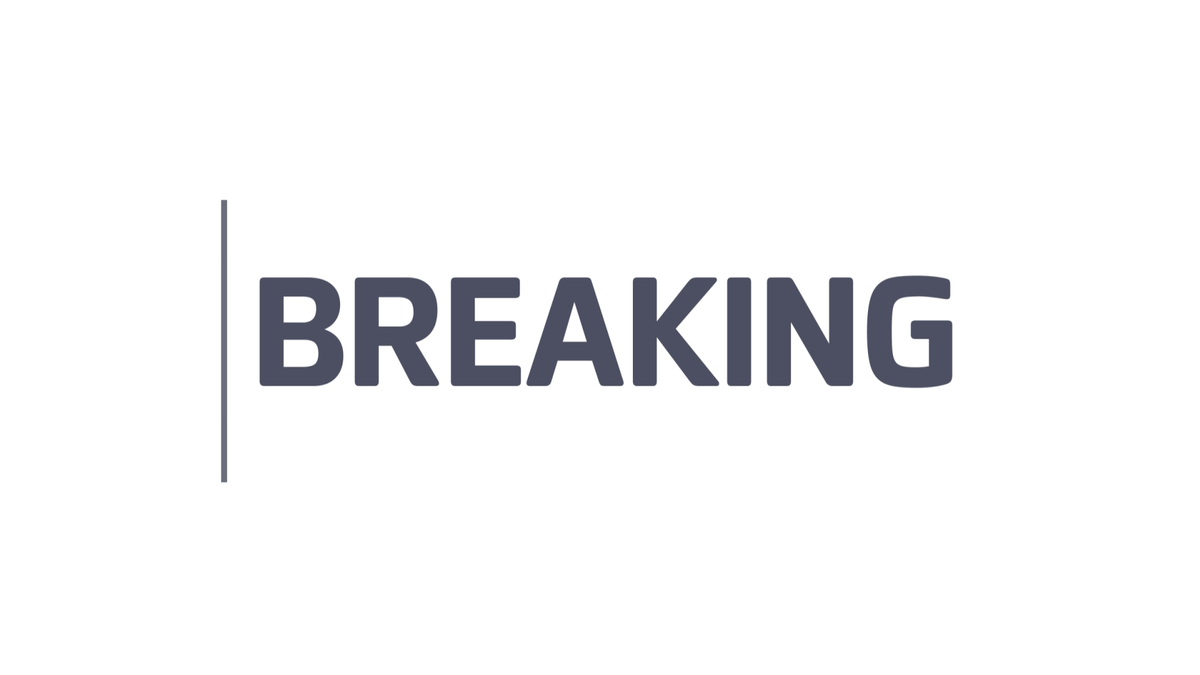 Saudi Arabia has lifted a COVID-19 travel ban will allow the resumption of travel between the Kingdom and the United Arab Emirates, Argentina, and South Africa starting from September 8, the Ministry of Interior announced on Tuesday.
For more coronavirus news, visit our dedicated page.
The ministry added that based on continuous monitoring of the epidemiological situation locally and globally it was decided to allow entry to the Kingdom through land and sea borders, and airports.
The…