Rescue groups and Pope decry inaction by Italy and Libya as 130 die at sea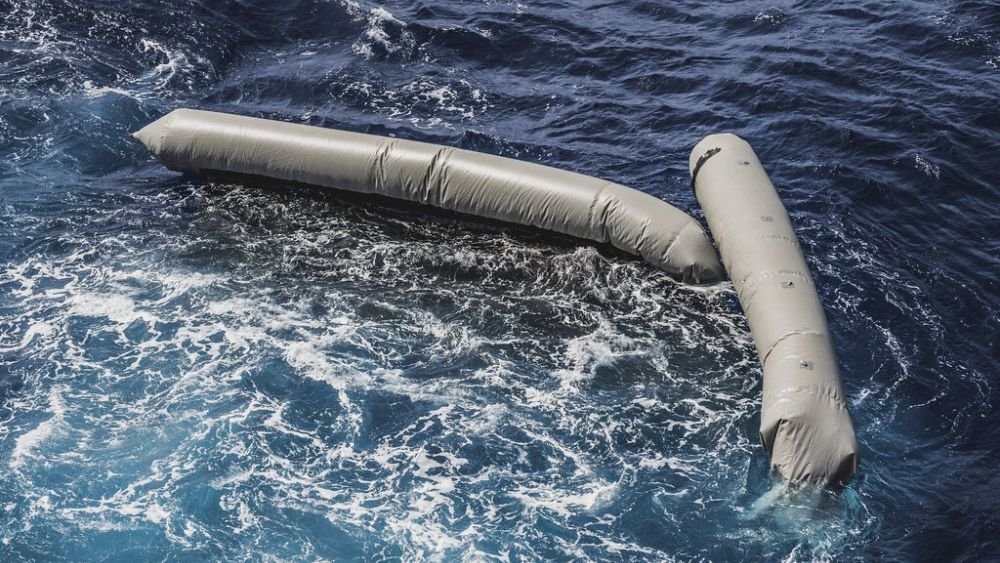 Rescue groups and the Vatican have expressed anguish at the deaths of an estimated 130 migrants whose boat capsized in the Mediterranean Sea on Thursday.
The dangerously overcrowded rubber dinghy had been spotted in the sea north of Libya on Wednesday. By the time a charity rescue ship arrived, it had overturned, and all the occupants are believed to have drowned.
Aid group Alarm Phone said in a tweet that it had been in contact with the dinghy for about 10 hours on Wednesday and "repeatedly…