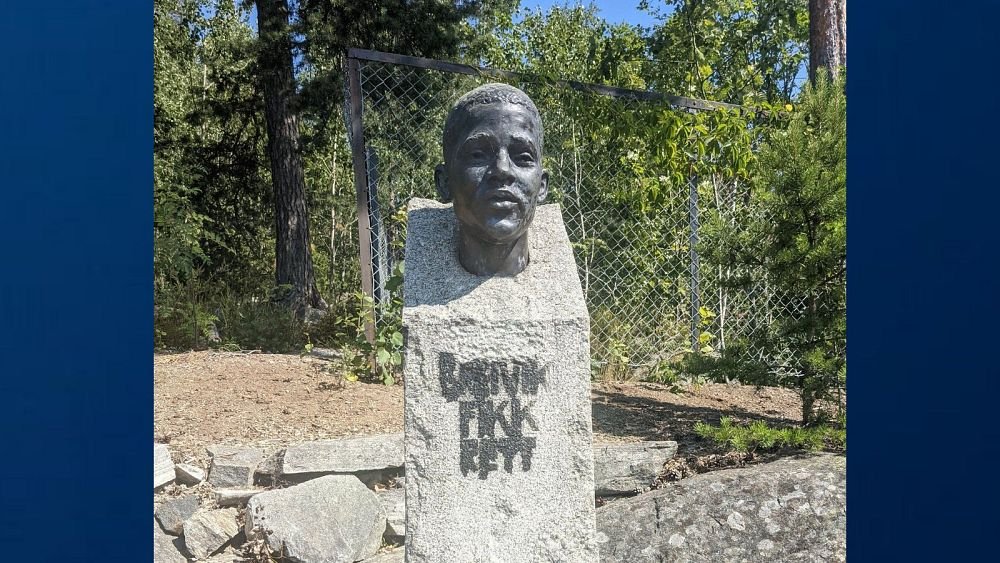 Racist murder memorial defaced as Norway remembers victims of 2011 far-right massacre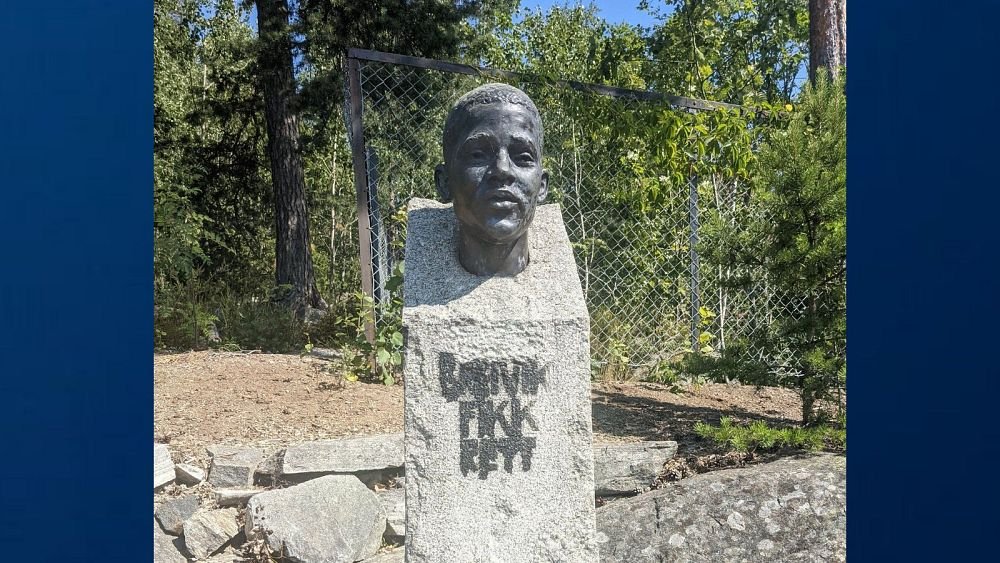 The memorial to a victim of a racist murder in Norway has been vandalised, just days before the country commemorates victims of far-right attacks in 2011.
Police in Oslo have launched an investigation after a statue of Benjamin Hermansen was damaged.
Hermansen, a Norwegian-Ghanaian boy, was murdered by three members of the neo-Nazi group in a racially motivated attack in 2001.
A memorial to the 15-year-old in Holmlia, near the capital city Oslo, was tagged with the words "Breivik was right", a…