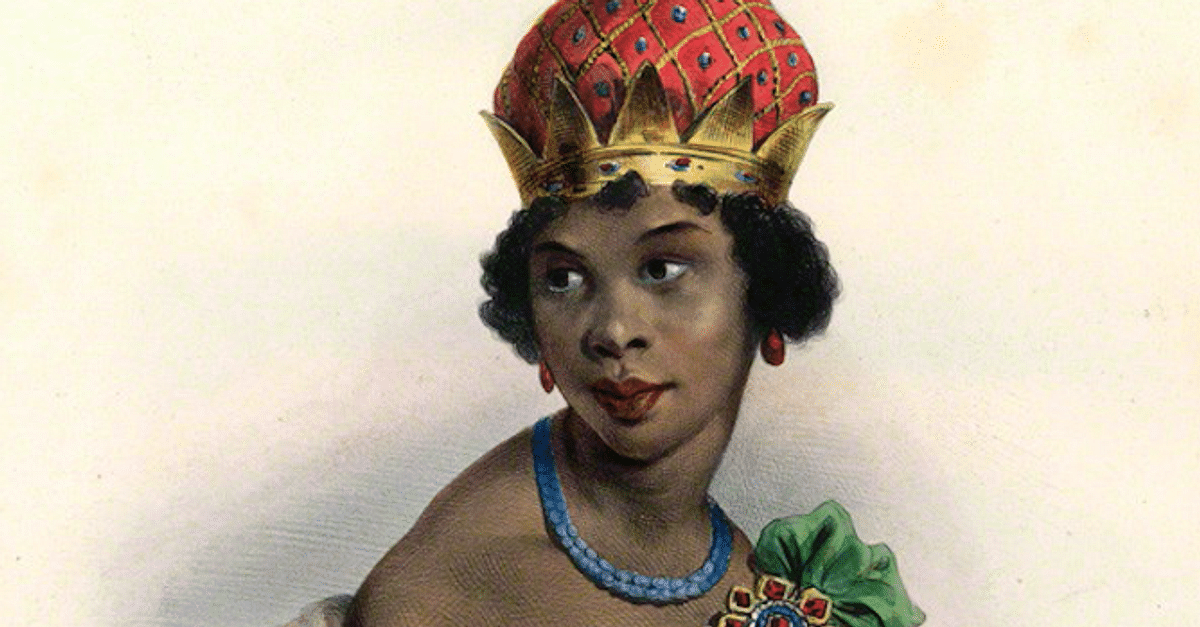 Portuguese Angola – World History Encyclopedia
Portuguese Angola in southwest Africa was the first European colony on that continent. While settlement from 1571 proved problematic in the interior, the Portuguese did find a rich source of slaves which they shipped to their Atlantic island colonies and to Portuguese Brazil right up to the end of the Atlantic slave trade in the 19th century.
With the capital at Luanda on the coast, the Portuguese struggled against the kingdoms of Kongo, Ndongo, and Matamba to gain control of the interior….


Read More

Deprecated: The behavior of unparenthesized expressions containing both '.' and '+'/'-' will change in PHP 8: '+'/'-' will take a higher precedence in /home/rootsa15/public_html/wp-content/plugins/flow-flow/includes/cache/FFCacheManager.php on line 358