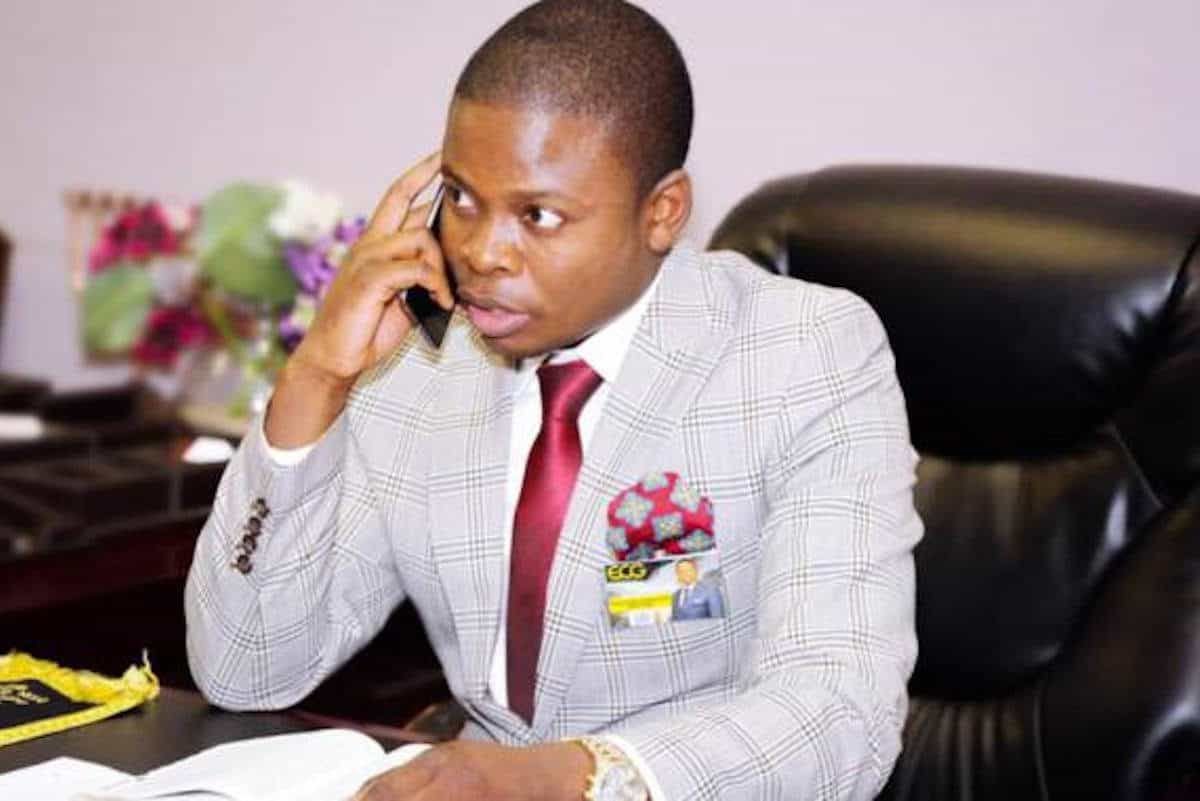 Officials suspended for Bushiri's SA residency approval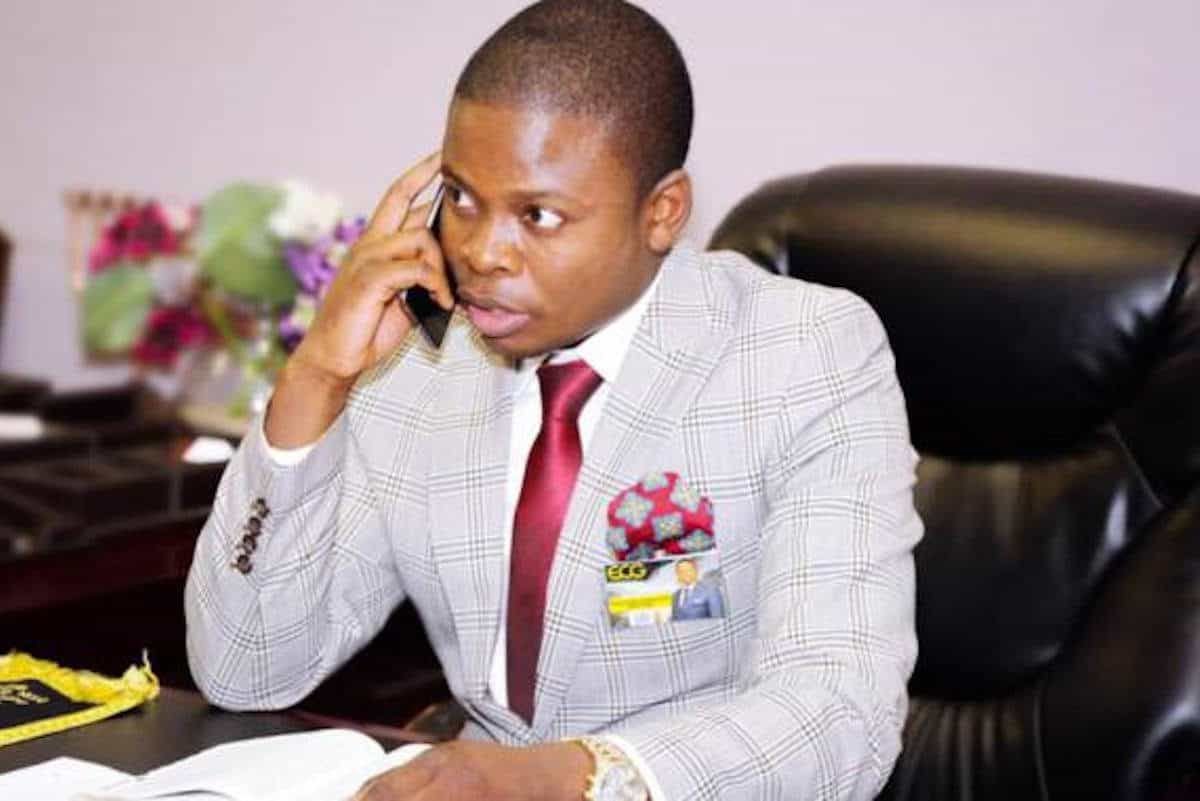 Home Affairs Minister Dr Aaron Motsoaledi has told Parliamentarians that disciplinary action against officials accused of having had a hand in scandal-plagued pastor Shepherd Bushiri's permanent residency status, is still ongoing.
Motsoaledi appeared before Parliament's Portfolio Committee on Home Affairs on Tuesday, 7 September 2021. The minister said five officials from his department have already been suspended.
"I just want to confirm that, yes, we do have that high-powered…