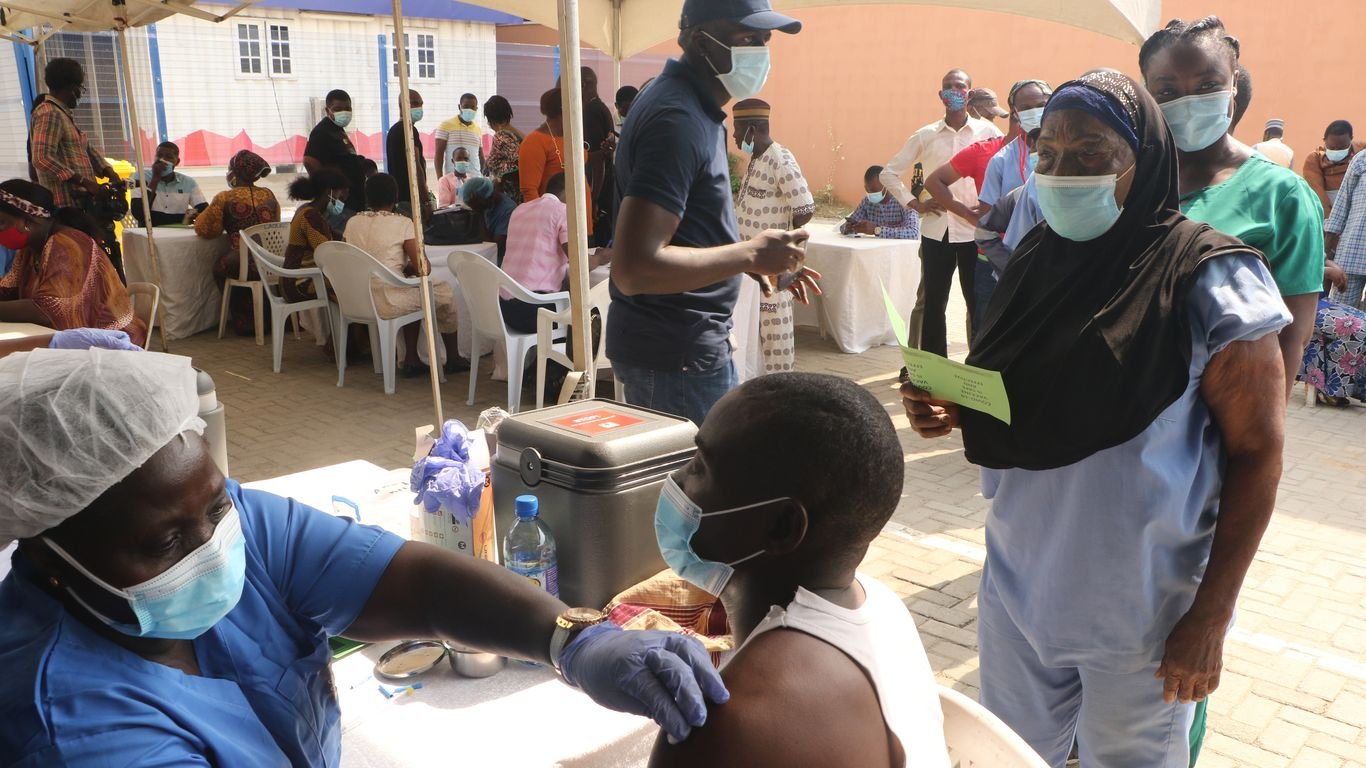 Nigerian doctors go on strike amid nationwide COVID-19 surge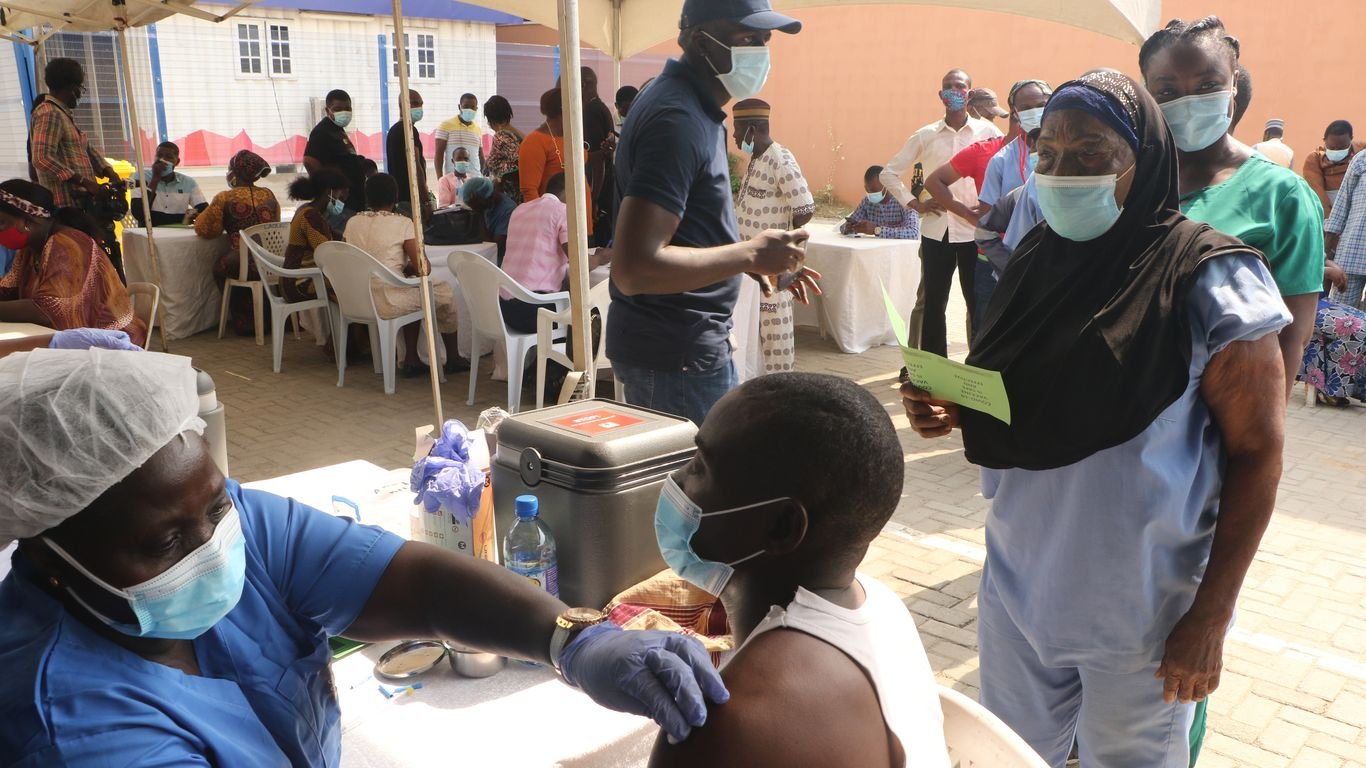 Doctors at Nigeria's state-run hospitals began an indefinite strike Monday to protest low pay and inadequate facilities many doctors say they are working in.
Why it matters: The strike comes as COVID-19 cases numbers surge in Nigeria, Africa's most populous country. July saw the nation's highest case numbers since March, sparking fears of a third wave, Bloomberg reports.
State of play: The National Association of Resident Doctors (NARD), which called for the strike, represents more than 90%…