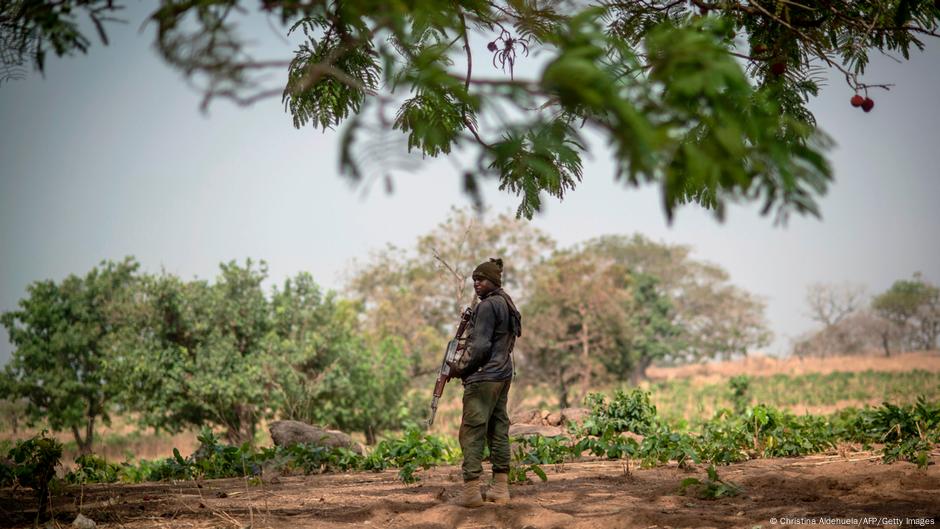 Nigeria: Gunmen raid palace, kidnap emir and family members | News | DW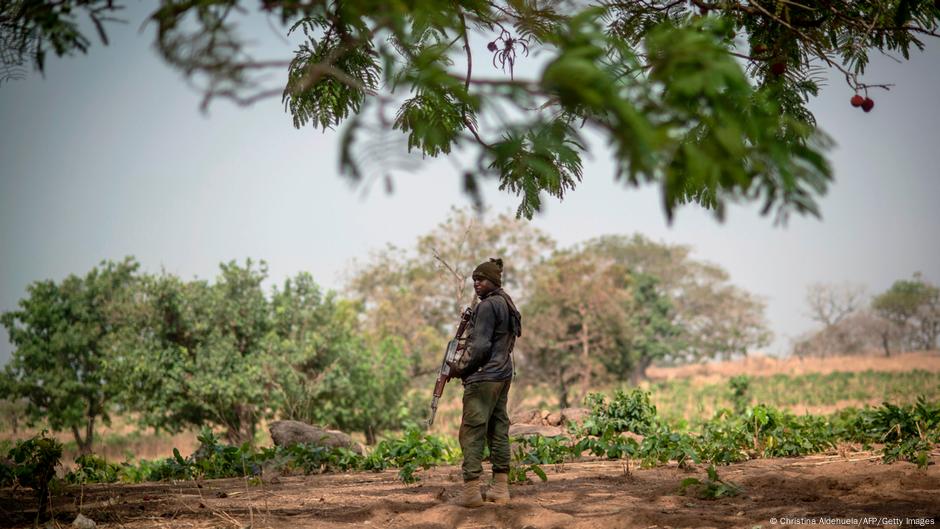 Gunmen kidnapped an emir and 10 members of his family in northwest Nigeria's Kaduna state early on Sunday, police said.
Police and members of Nigeria's army are currently engaged in a search and rescue mission in a forest close to where the Chief of Kajuru, 83-year-old Alhaji Alhassan Adamu, was kidnapped.
Adamu's abduction marked the first time such a high-profile victim had been kidnapped in the state.
In a statement, Kaduna State Police Command said the incident occured when "armed…