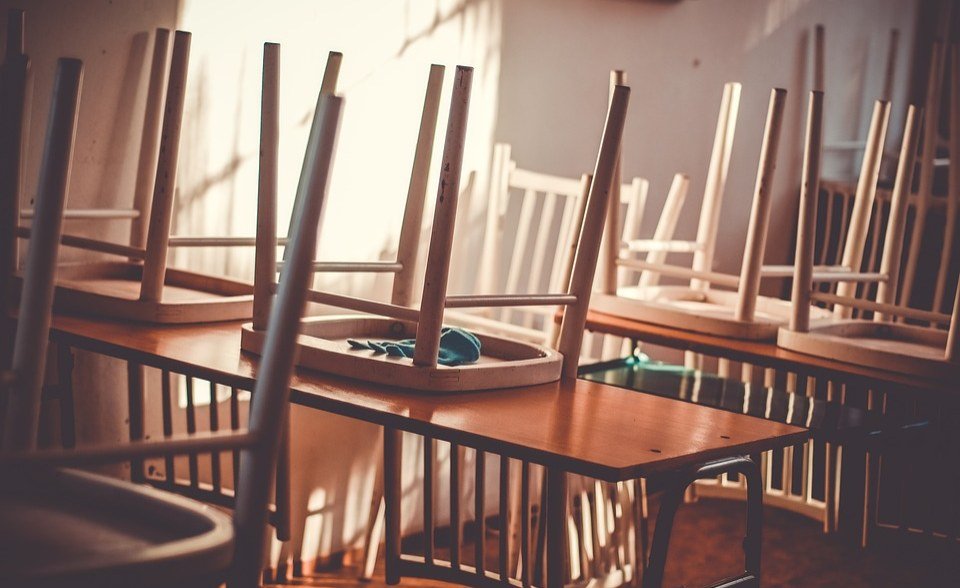 Nigeria: Fallout Over Kidnappings of Nigerian School Children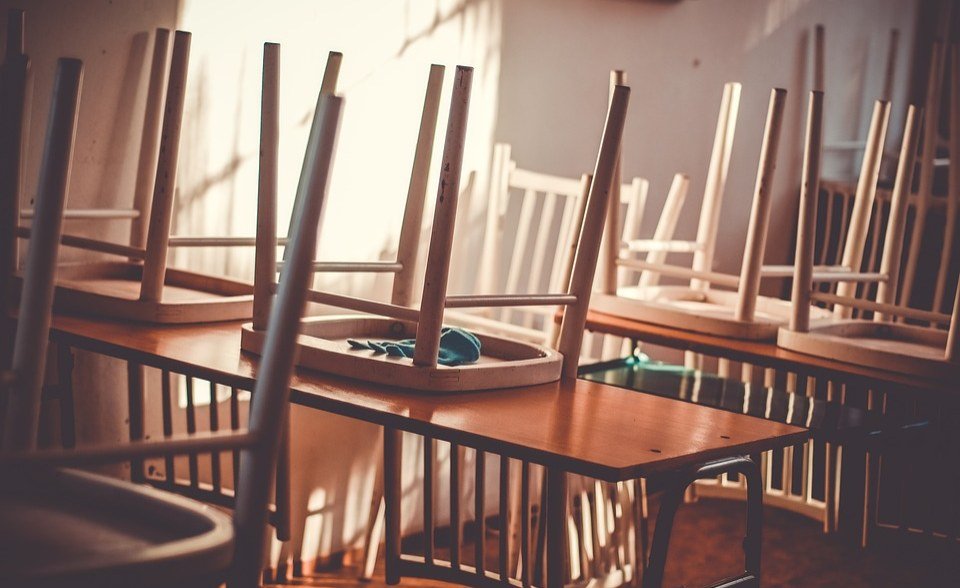 Abuja — Nigeria has dismissed allegations reported by a local churchman to the United States that militants were only targeting Christian schools during a spate of kidnappings in the West African country.
Allegations made at the US Congress are attributed to Matthew Hassan Kukah, the bishop of the Roman Catholic Diocese of the northwest Sokoto.
The prominent leader is quoted as lamenting the persecution of Christians in Nigeria by Islamic extremist groups in the northern parts.
He blamed…