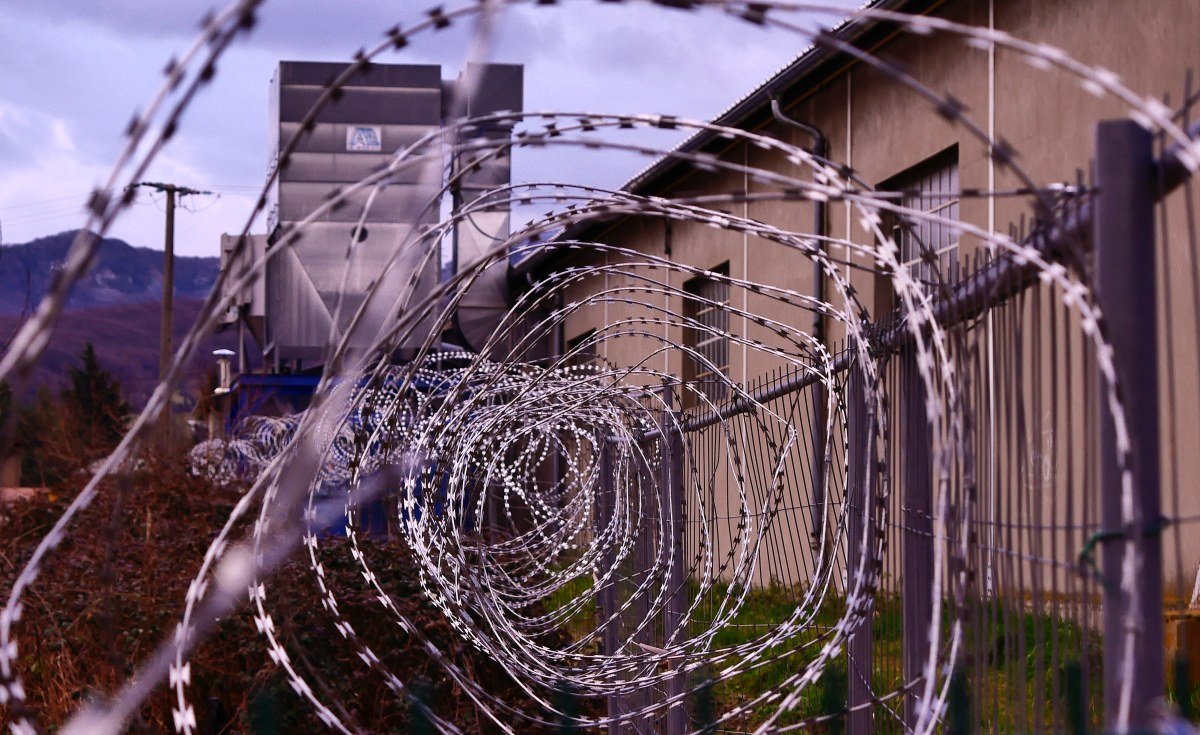 Nigeria: Benin Court Jails Sunday Igboho, Rejects Extradition to Nigeria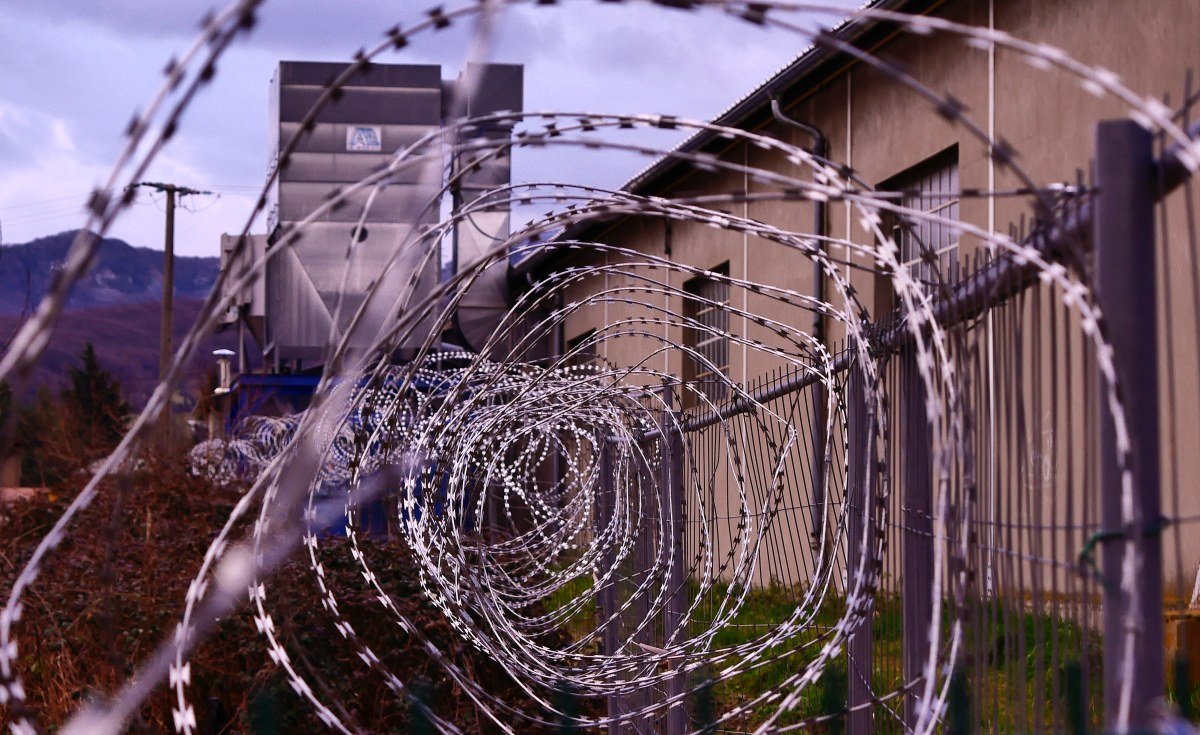 The Court D'Appal of Cotonou has ordered that Yoruba Nation agitator, Sunday Adeyemo, popularly known as Sunday Igboho should be kept in prison custody pending investigation.
The court, however, declined immediate extradition of Igboho to Nigeria.
The Court, which was expected to start hearing the case at 10:00am, chose to bar Journalists and supporters of Igboho who thronged the court premises as early as 7:30am, when it commenced sitting at about 5:00pm.
Daily Trust learnt that…