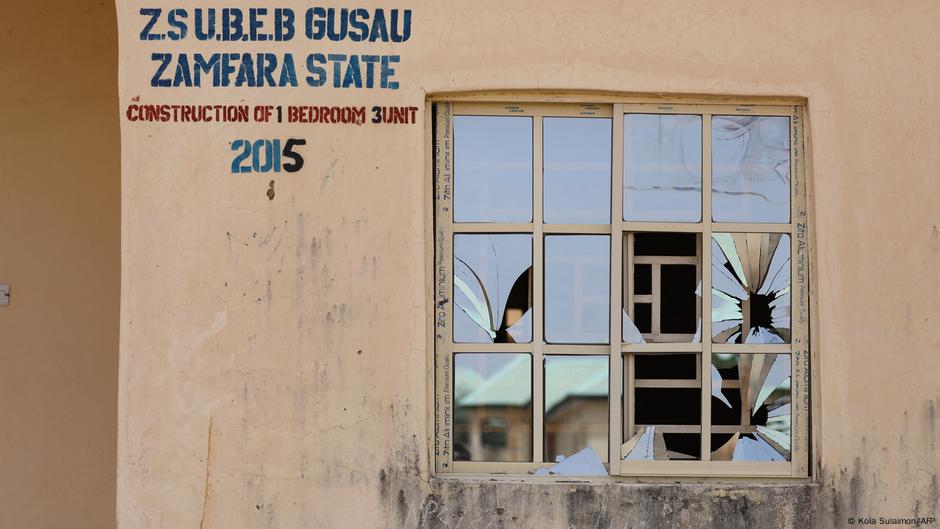 Nigeria: 100 kidnapped villagers released by bandits | News | DW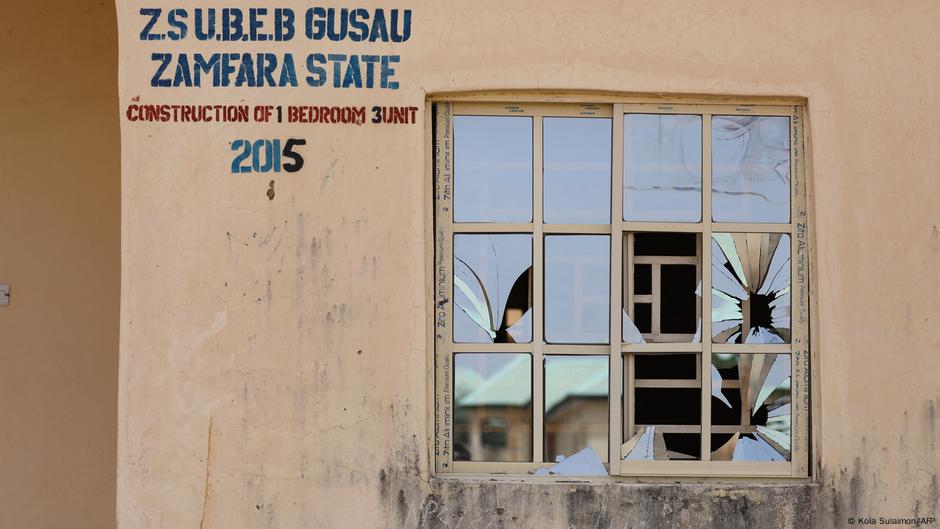 Nigerian authorities said they had managed to secure the release of 100 kidnapped villagers on Tuesday.
The residents of Manawa in Nigeria's northwestern Zamfara State were held hostage by heavily armed gangs for 42 days.
What did Nigerian authorities say?
"The Zamfara State Police in collaboration with the State Ministry for Security and Home Affairs have successfully secured the unconditional release of the kidnapped victims," Zamfara State Police spokesperson Muhammad Shehu told…