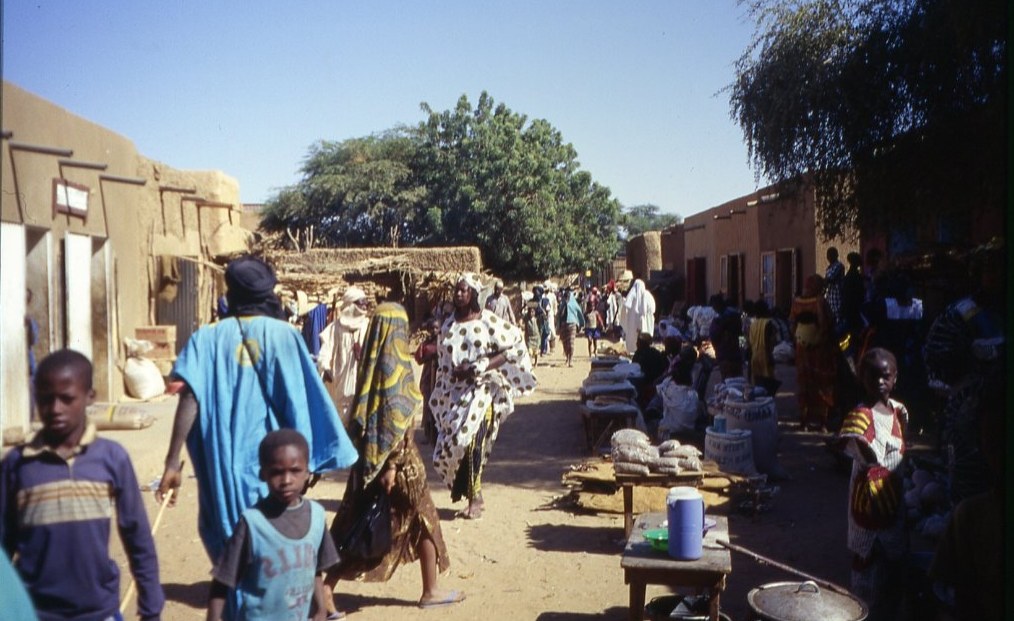 Mali: Soldiers Injured in Mali Car Bomb Targeting France's Barkhane Force
A huge car bomb attack that injured several soldiers on Monday in the town of Gossi in central Mali was aimed at France's Barkhane force, local sources told RFI's sister station France 24.
The attack occurred in the Kaigourou neighbourhood of Gossi, injuring several soldiers from France's Operation Barkhane in the Sahel, according to local sources.
Witnesses said several military helicopters could be seen heading to the area after the massive explosion to rescue the wounded.
"It was a car…