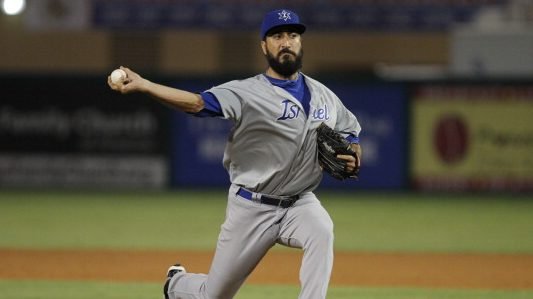 Israel's first Olympic baseball team is led by an All-Star and the sport's second-oldest player – OlympicTalk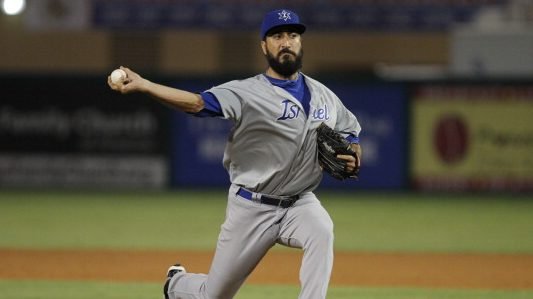 The Israeli baseball team will make its Olympic debut later this month with four-time All-Star Ian Kinsler at the helm.
He is one of eight players on the 24-man team with Major League Baseball experience.
The 39-year-old, who made his All-Star appearances between 2008 and 2014, won the 2018 World Series with the Boston Red Sox. He also was on the U.S. team that won the 2017 World Baseball Classic.
Kinsler, whose father is Jewish, became an Israeli citizen in March 2020; he is currently…


Read More

Deprecated: The behavior of unparenthesized expressions containing both '.' and '+'/'-' will change in PHP 8: '+'/'-' will take a higher precedence in /home/rootsa15/public_html/wp-content/plugins/flow-flow/includes/cache/FFCacheManager.php on line 358