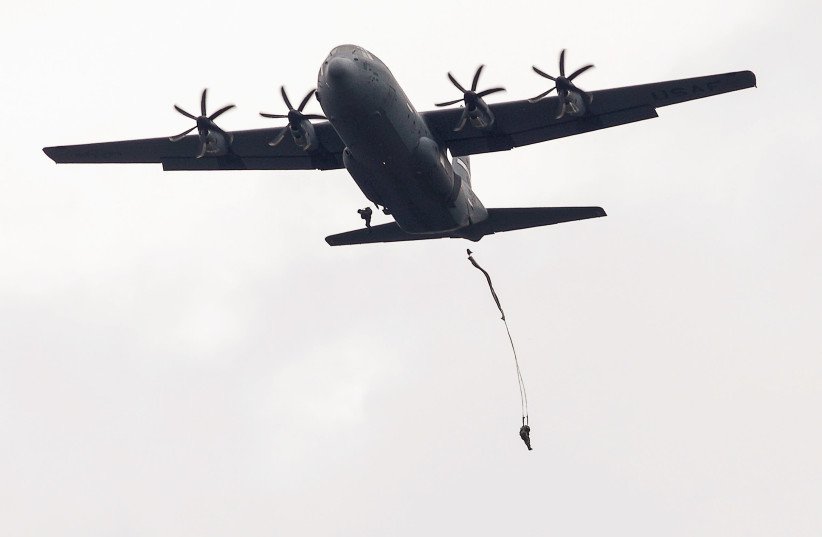 In first, Royal Moroccan Air Force C-130 transport planes lands in Israel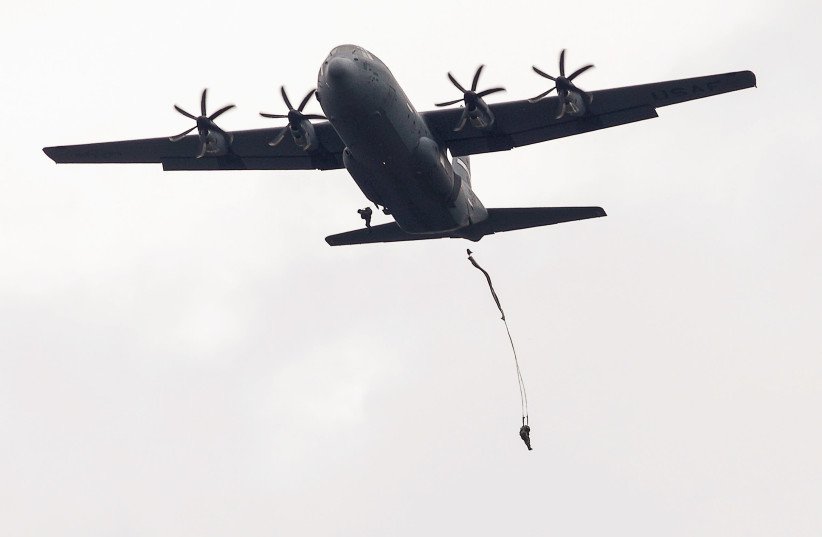 A Royal
Moroccan
Airforce C-130 landed at the Hatzor airbase in southern Israel on Sunday, marking the first time that an air force platform belonging to the North African country landed in the Jewish state.
The plane flew to Israel ahead of an international drill set to take part in the south of the country with the United States this week.
The plane was spotted by aviation followers on Sunday morning.
While the IDF would not comment on "collaborations with a specific…