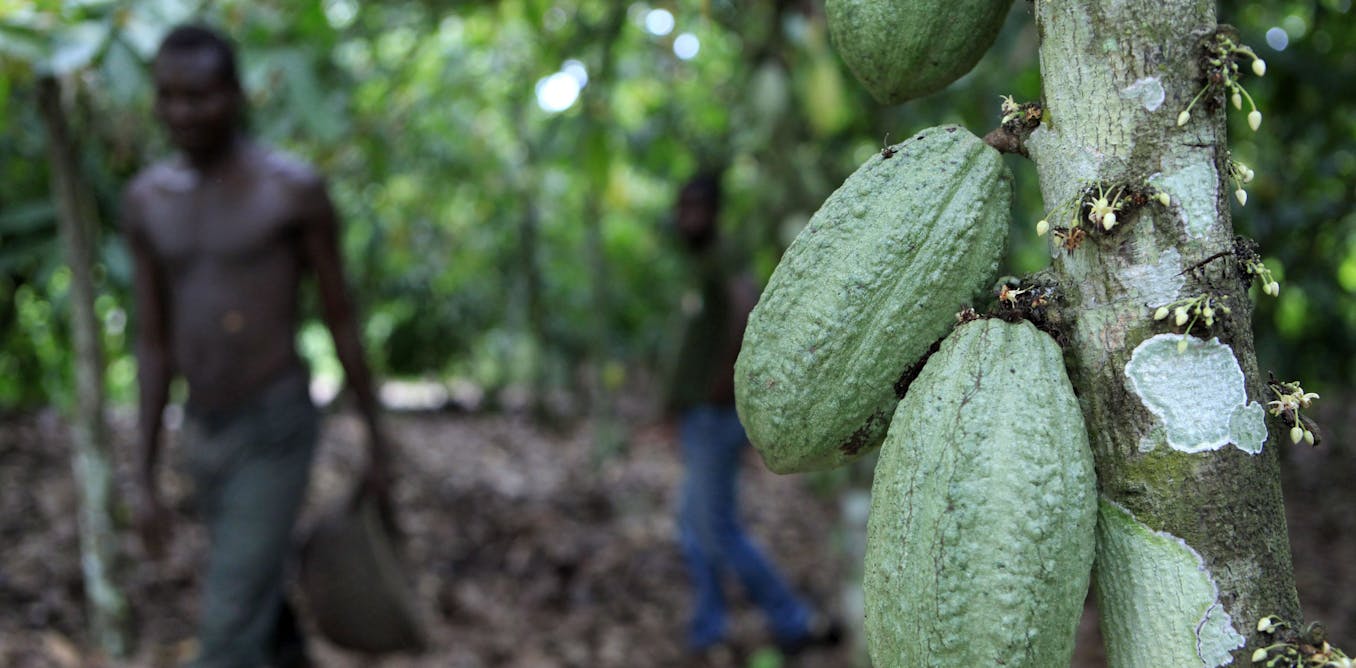 How the cocoa industry could end deforestation in West Africa
Despite a significant uptick in corporate sustainability efforts in the cocoa sector, it is nearly impossible for most chocolate consumers to know the amount of tropical deforestation associated with their sweet luxury.
The cocoa bean is the fundamental and irreplaceable ingredient in chocolate. Cocoa beans come from trees that require specific climates and pollination systems. These conditions are found in and around tropical forest ecosystems.