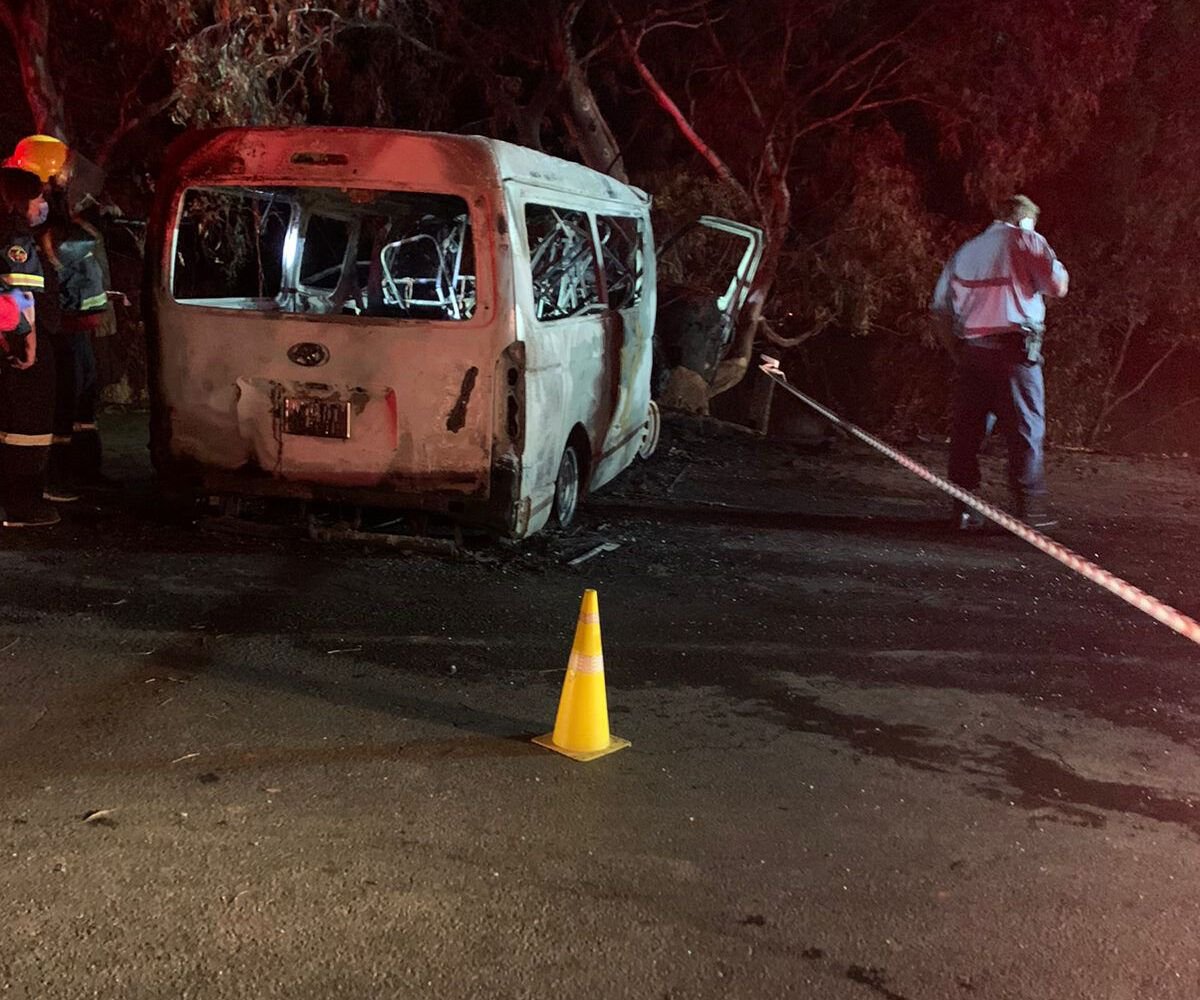 Horrific accident! Six killed, five others including a child severely injured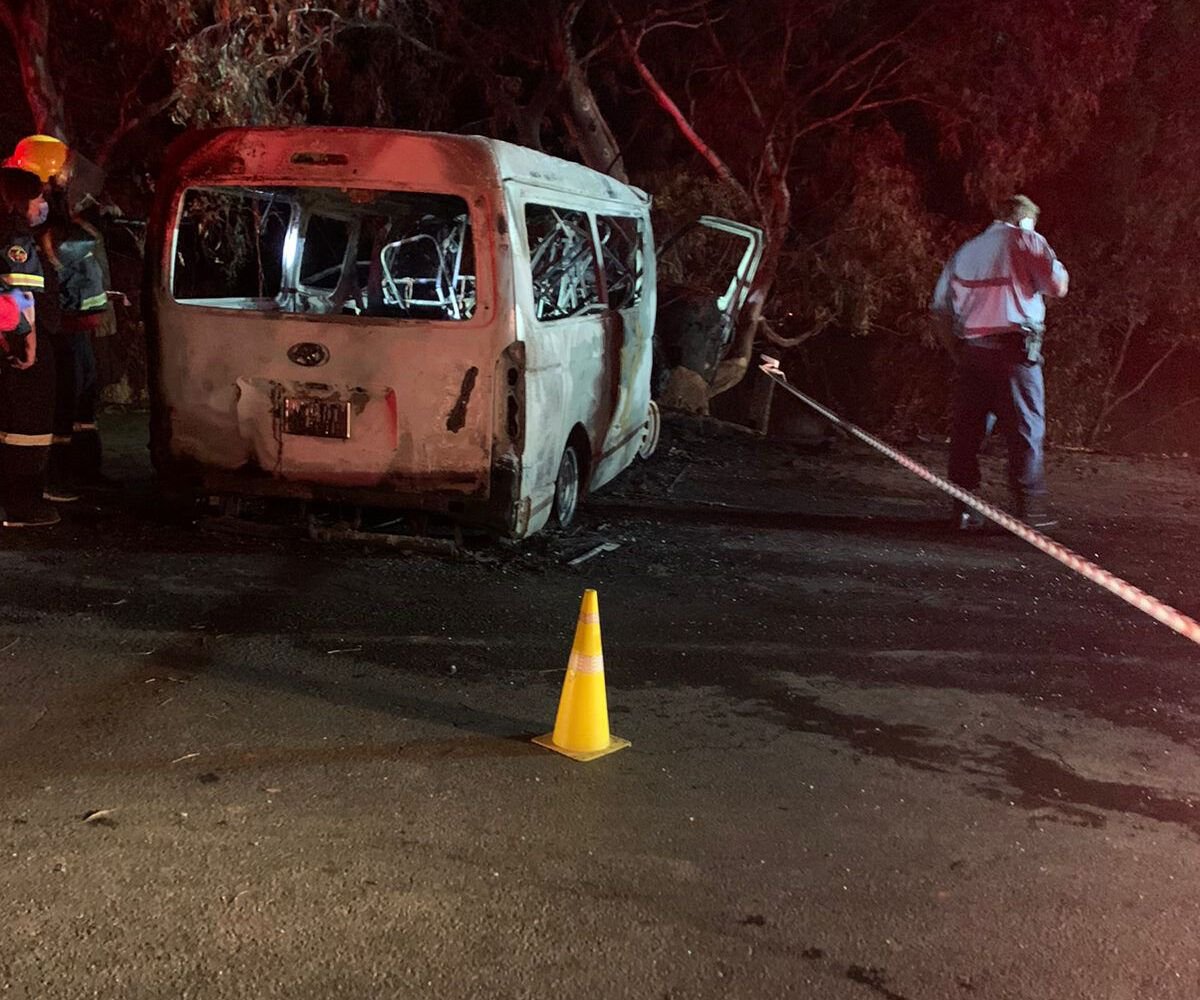 Six people were killed, and five others, including a child, were severely injured in a horrific accident when a taxi crashed into a tree and caught alight on Saturday evening.
PARAMEDICS SAID THE TAXI WAS WELL ALIGHT
ER24 Corporate Communications Manager Werner Vermaak said the accident happened around 19:30 along Tom Muller Street in Krugersdorp.
"Paramedics from ER24 and Gauteng Provincial Government attended the scene of the horrific accident. The Westrand Municipality Fire…