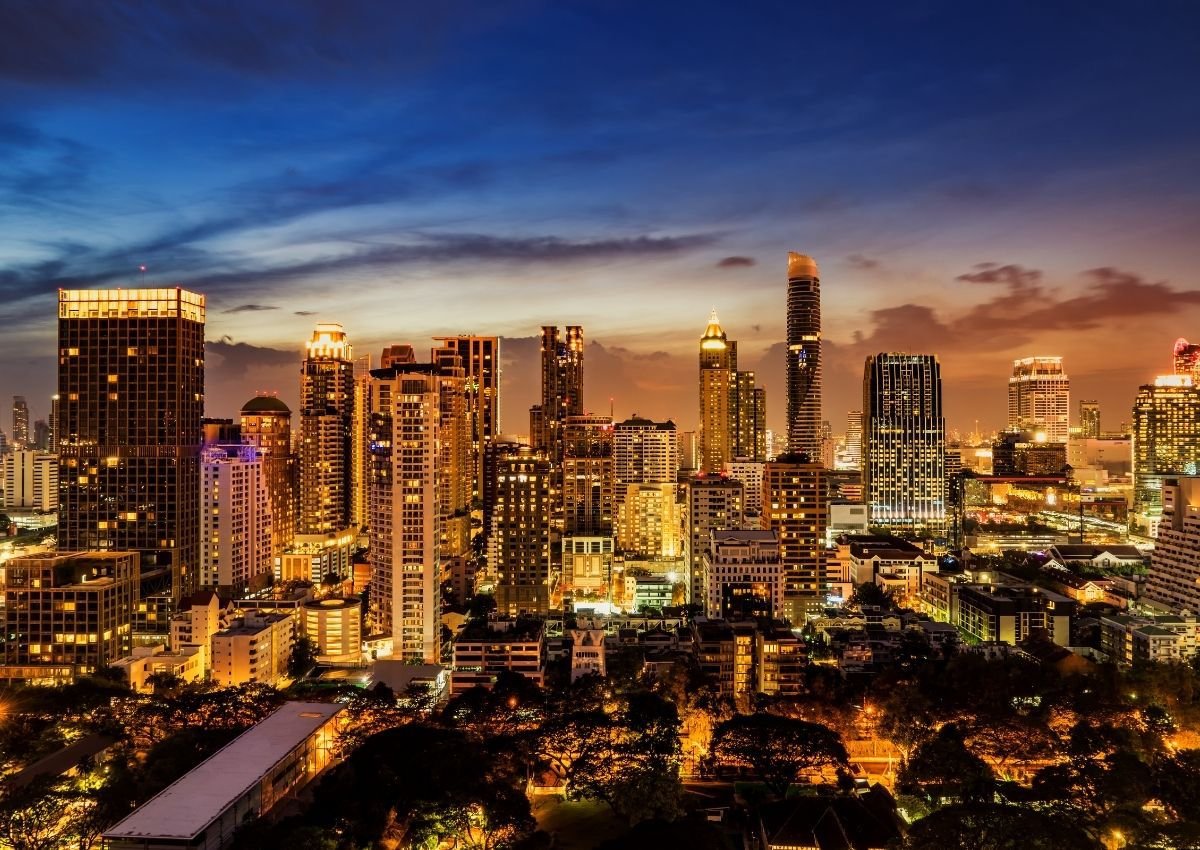 Here are the wealthiest cities and suburbs in South Africa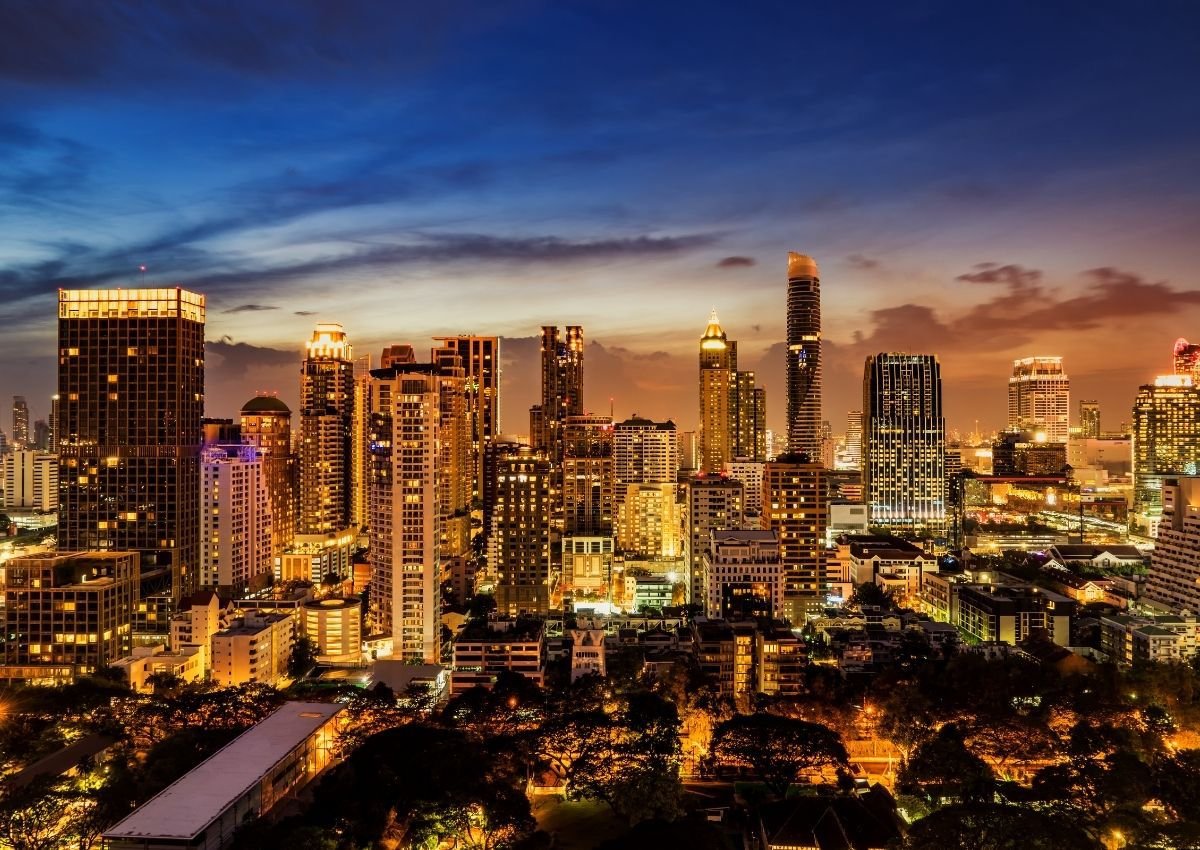 New World Wealth has recently published its annual wealthy cities review, revealing which countries and cities in the world are home to the highest net worth individuals, including South Africa.
Johannesburg was found to be the wealthiest city in Africa by a recent review by the New World Wealth. 
It said the total wealth in Johannesburg is now amounting to $235 billion. 
ALSO READ: Top ten highest paying jobs in South Africa
Major sectors in the city include financial…