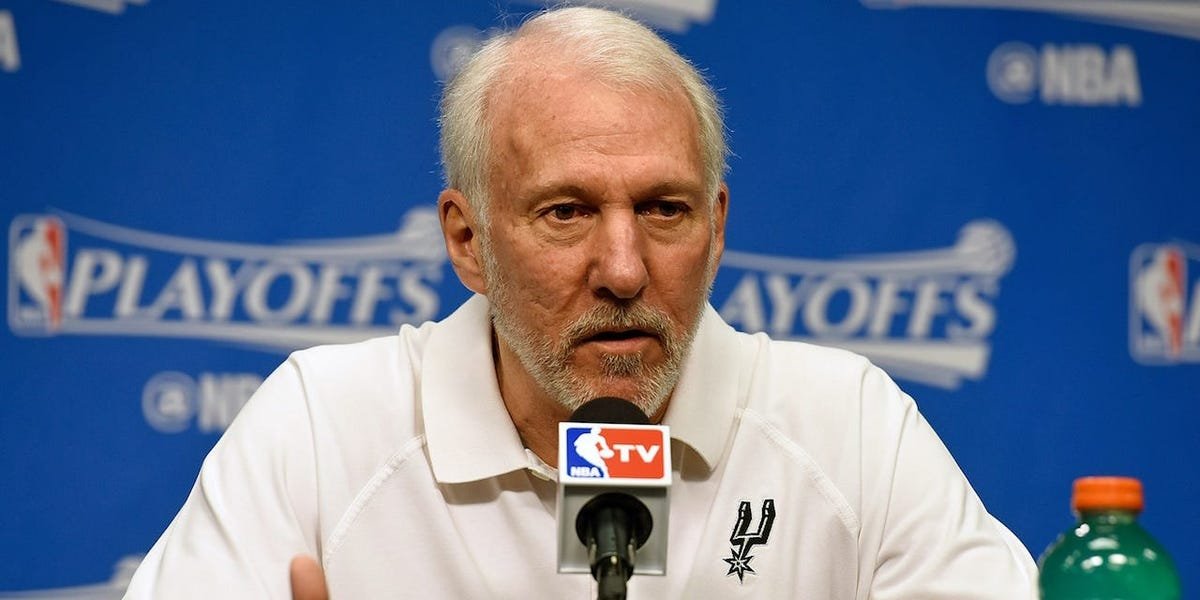 Gregg Popovich Gaslit a Reporter for Making a Correct Statement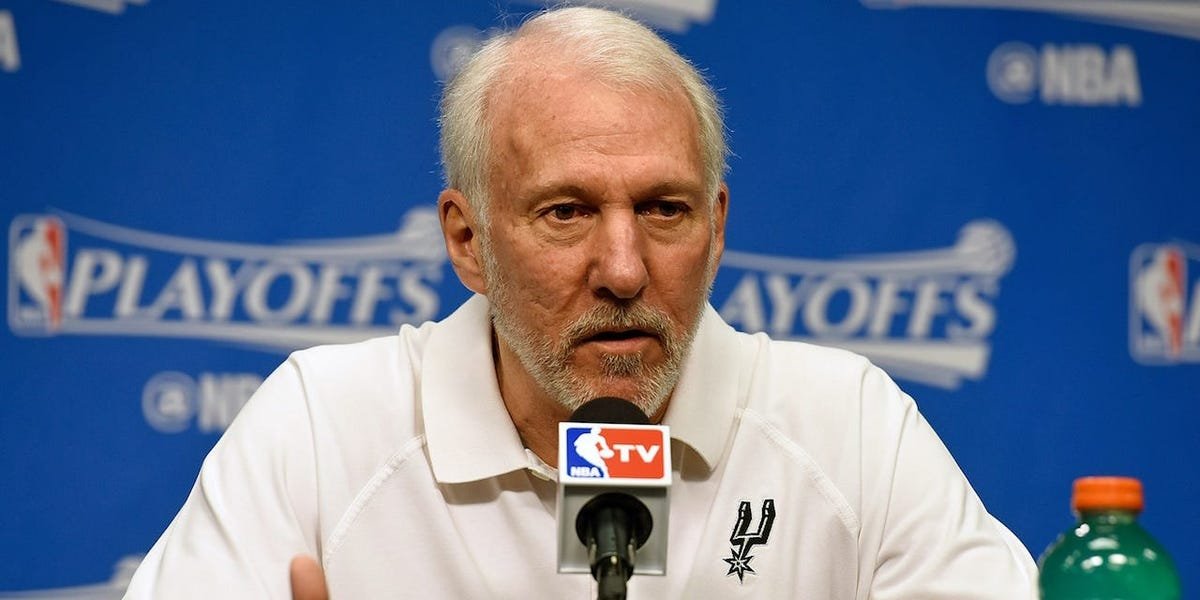 The US Olympic basketball team lost its first two exhibition games to Nigeria and Australia. 
The 2016 team dominated exhibitions, with an average 46-point margin of victory in five games.
Head coach Gregg Popovich does not consider those blowouts, and insulted a reporter who did.
…