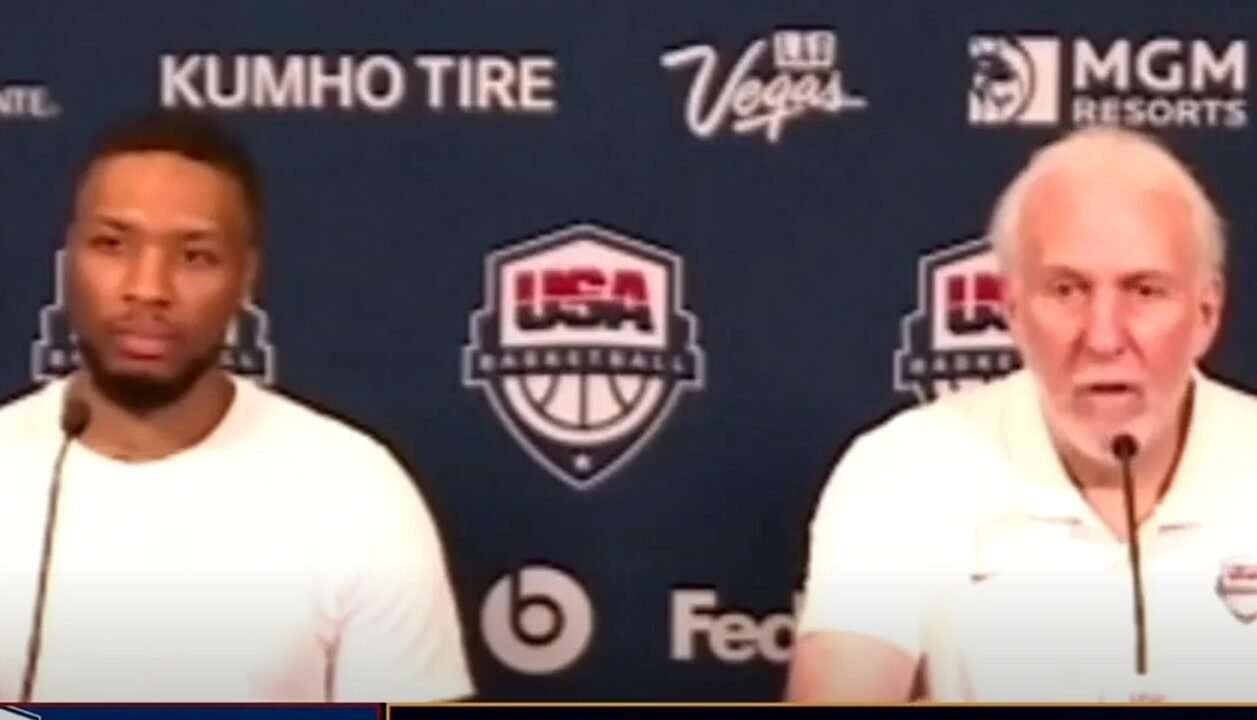 Gregg Popovich Belittles Reporter After USA Olympic Loss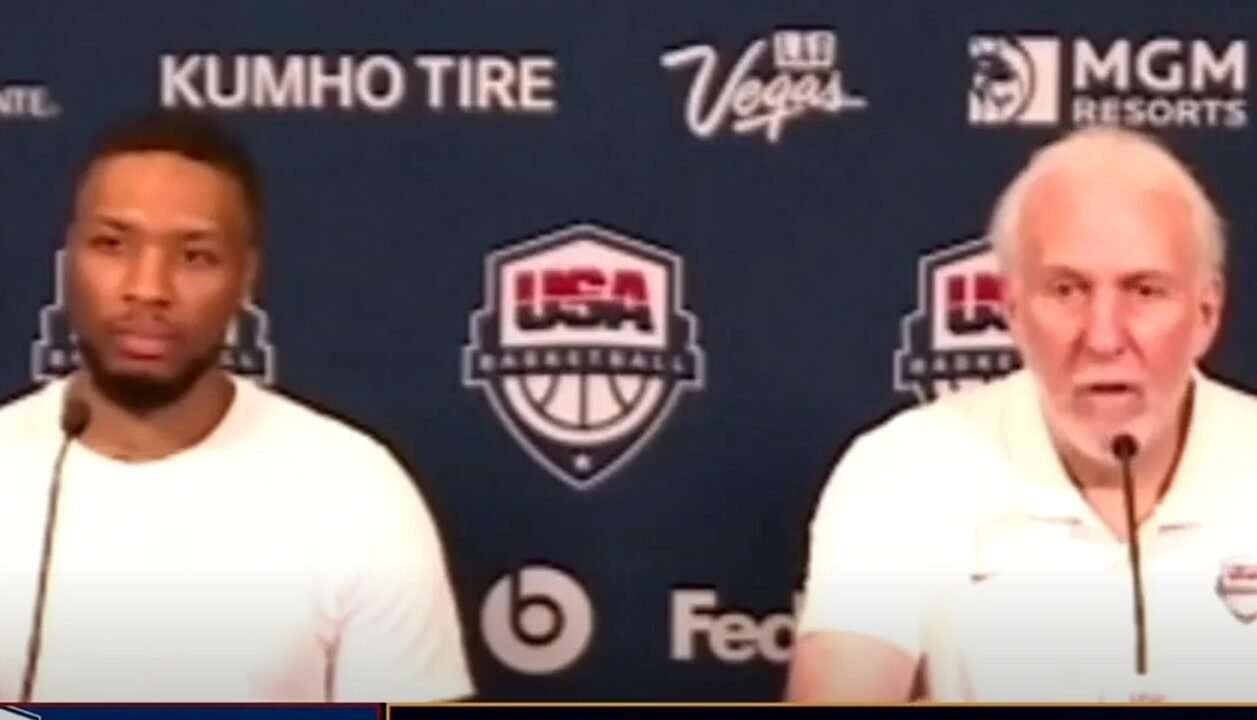 After losing their opening Olympic exhibition to Nigeria, USA Basketball followed the disappointing performance by dropping their second game to Australia. It will either serve as a wake-up call or a sign that Team USA might not be medal-worthy.
Following their second straight loss, Damian Lillard was asked by a reporter about watching past USA Olympic teams dominate their way to a medal, while the current roster is struggling against Nigeria and Australia.
Head coach Gregg…