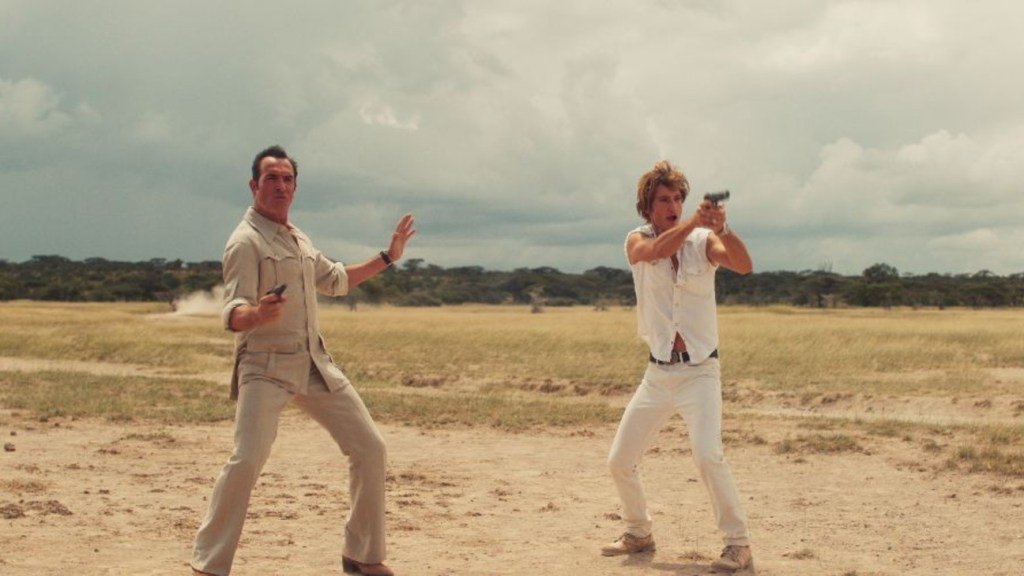 French Spy Spoof 'OSS 117' to Close Cannes Festival – The Hollywood Reporter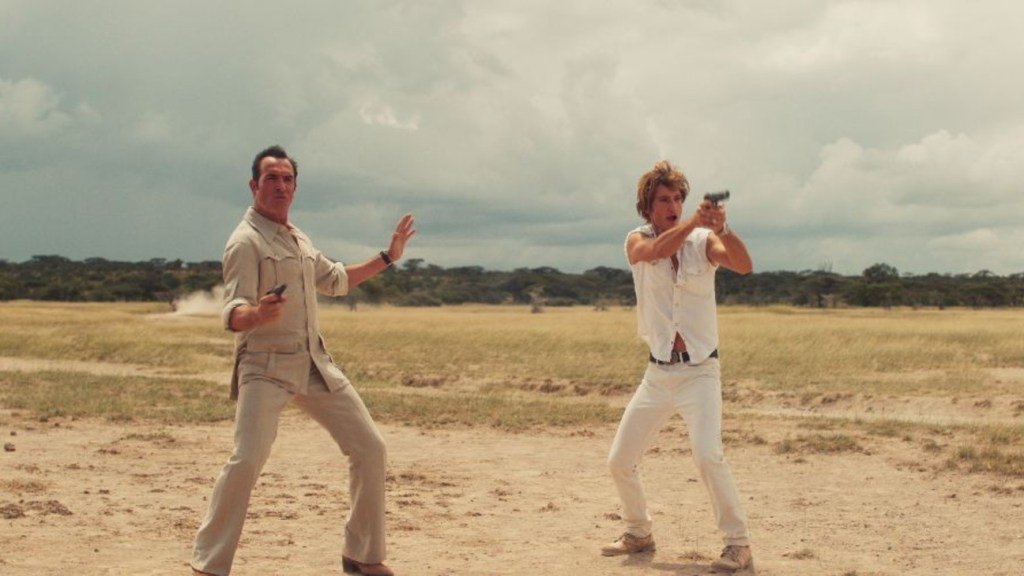 The Cannes Film Festival is looking to end on a light note, with French spy spoof OSS 117: From Africa With Love to close the 74th Film Festival on July 17.
Jean Dujardin, Nicolas Bedos and Pierre Niney star in OSS 117, which is directed by Nicholas Bedos, whose crowdpleaser La Belle Époque premiered in Cannes 2019.
The film is the third installment in the popular OSS franchise, a Gallic twist on James Bond by way of Pink Panther.
Oscar-winner Jean Dujardin (The Artist) stars…