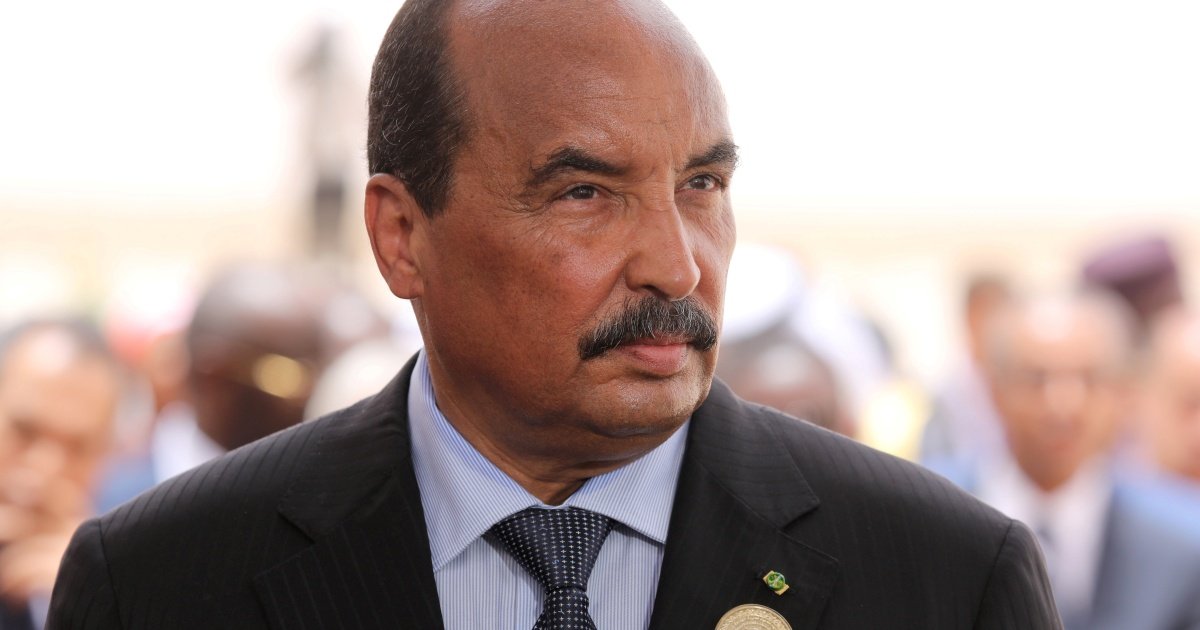 Former Mauritanian president jailed, faces graft charges | Mauritania News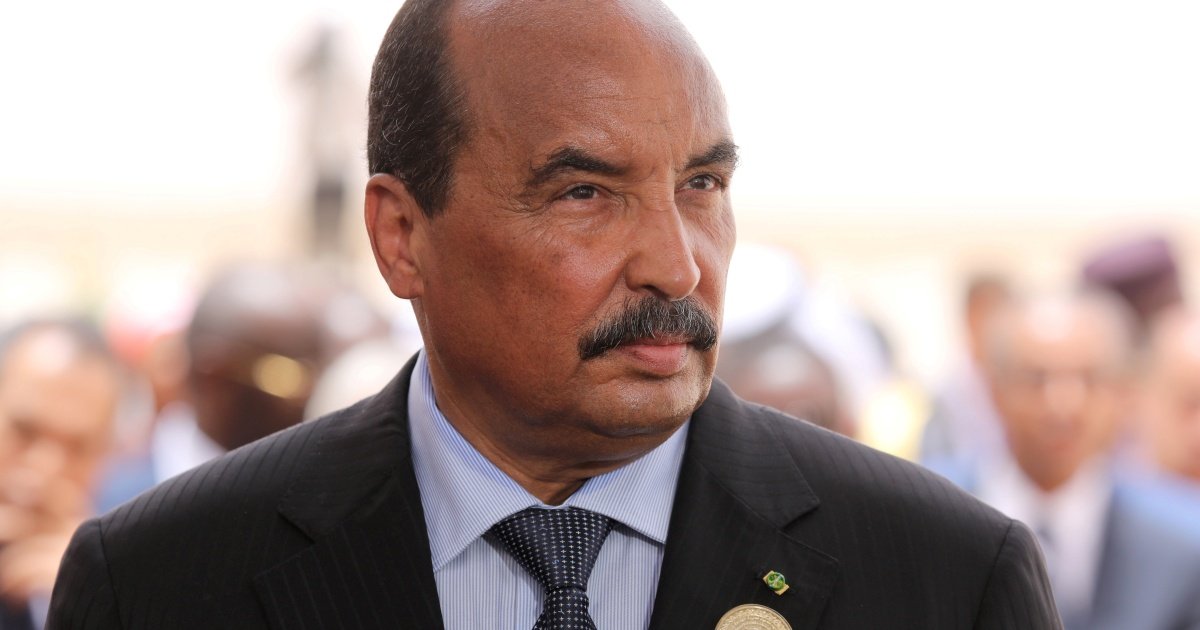 Incarceration comes days after the former leader refused to continue reporting to police when put under house arrest.
Mauritania's former President Mohamed Ould Abdel Aziz has been jailed after a judge in charge of a corruption probe ordered his incarceration.
The ex-leader says he is being persecuted in a bid to keep him out of politics but has vowed he would not go into exile.
A prosecutor speaking on condition of anonymity and the spokesman of the former president's party, Djibril Ould…