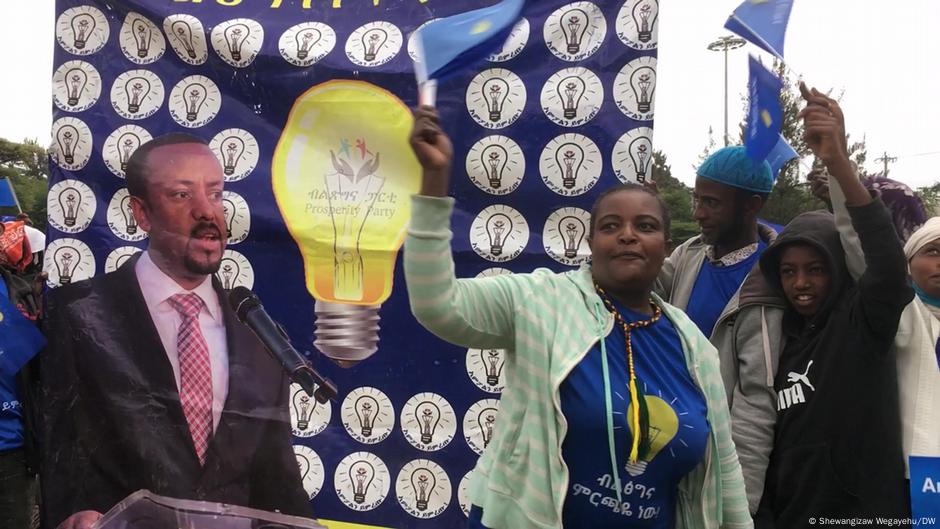 Ethiopa announces ′period of silence′ ahead of elections | Africa | DW
Ethiopia's national electoral board ordered a "period of silence" before Monday's parliamentary elections, which includes a ban on campaign rallies and new rules for local media houses. 
"Mass media outlets are not allowed to broadcast any kind of election-related activities during this period of silence. In addition, these institutions are not allowed to interview political party candidates," the commission said on its Facebook page. 
The period of silence was not designed to muffle…