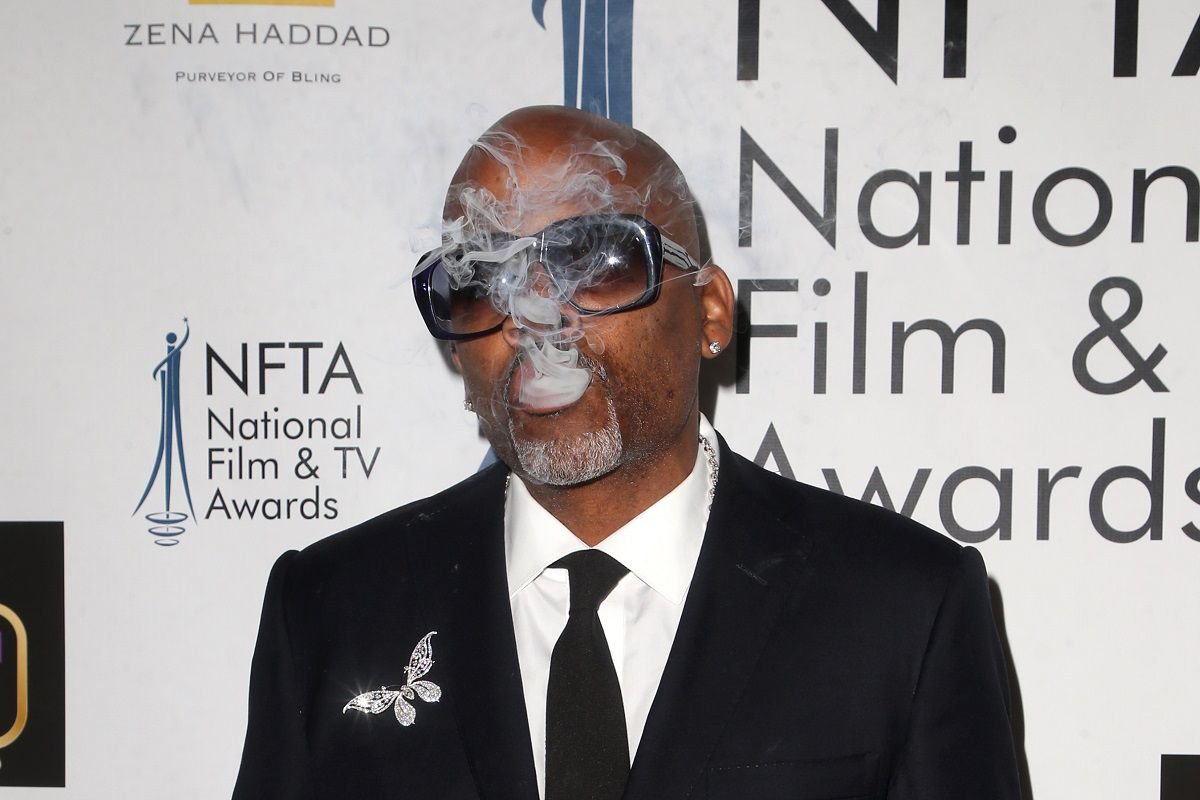 Dame Dash Goes Global With New Docu-Series And Joint Venture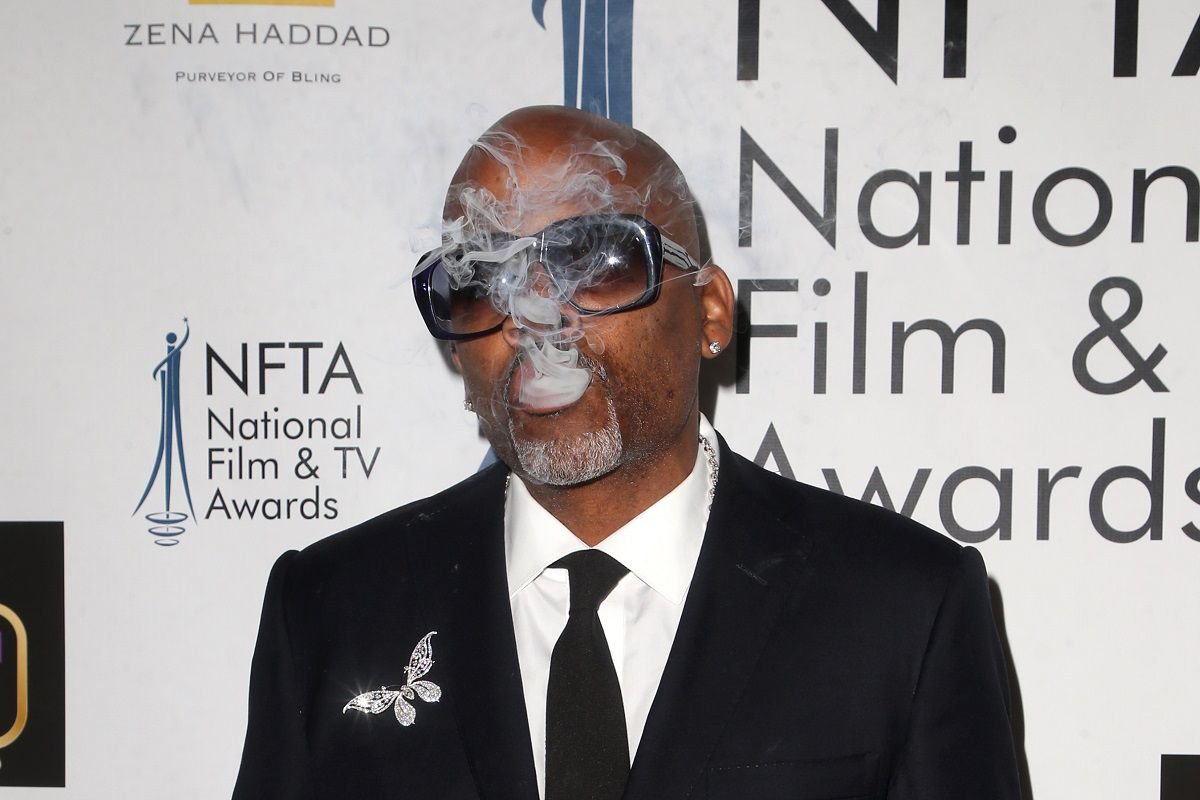 Damon Dash is making serious power moves with his latest global distribution deal, which will produce a variety of new docu-series about the explosion of hip-hop around the world!
Dame Dash has always been on that next level as an entertainment visionary.
So, it should be no shock that he is taking his movement international, mapping out a way to Harlem shake on Europe, Africa, and Asia with his new TV and film venture.
The man behind much of Roc-A-Fella Records' success…