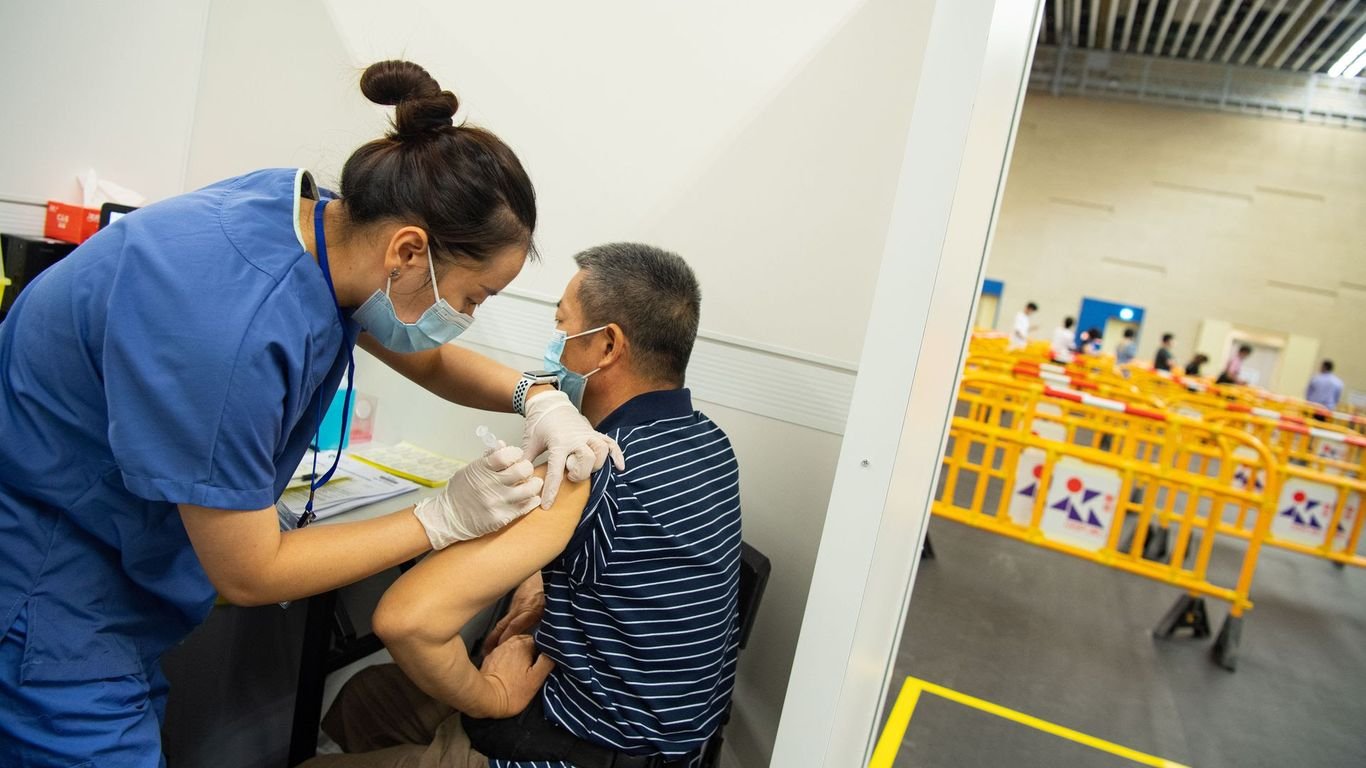 China's COVID vaccine fail: The country's shots may be ineffective at preventing virus spread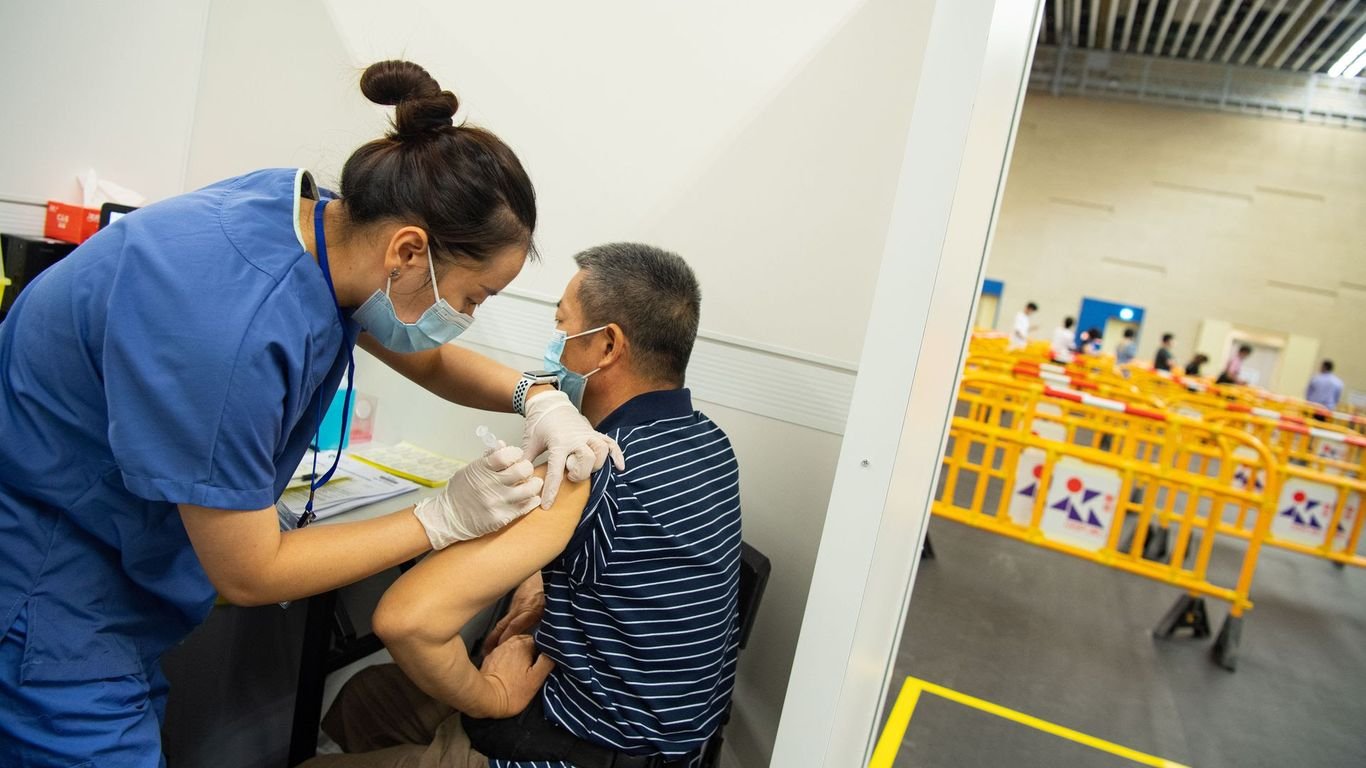 Multiple countries that eagerly inoculated their people with China's COVID vaccines face devastating new case surges.
Why it matters: This revelation undermines China's vaccine diplomacy, which Beijing has prioritized in the developing world to win influence and commercial deals.
China loved the contrast with the U.S., which has been slow in allocating surplus vaccines abroad.
Now, developing countries are likely to look increasingly to the West, and not to Beijing, for vaccines.
"In the…