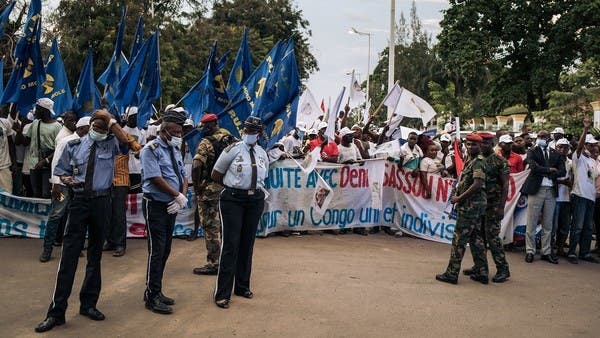 China, Congo agree debt restructuring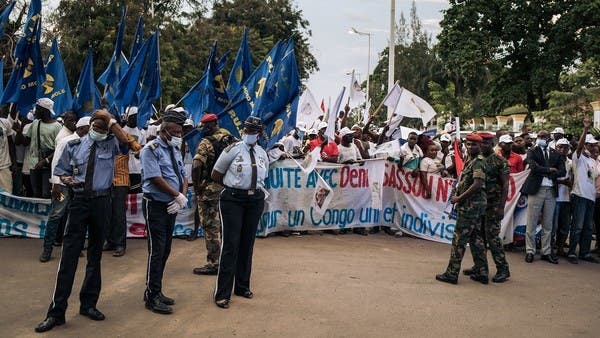 Chinese President Xi Jinping on Monday agreed in principle to a restructuring of Congo's vast debts, an issue which was blocking negotiations with the International Monetary Fund, a minister said.
Congolese Finance Minister Rigobert Roger Andely said President Denis Sassou Nguesso had "raised the problem" in a telephone call with Xi, "proposing a second restructuring" of the debt.
"President Xi Jinping approved" the request, Andely told reporters.
"This restructuring is to…