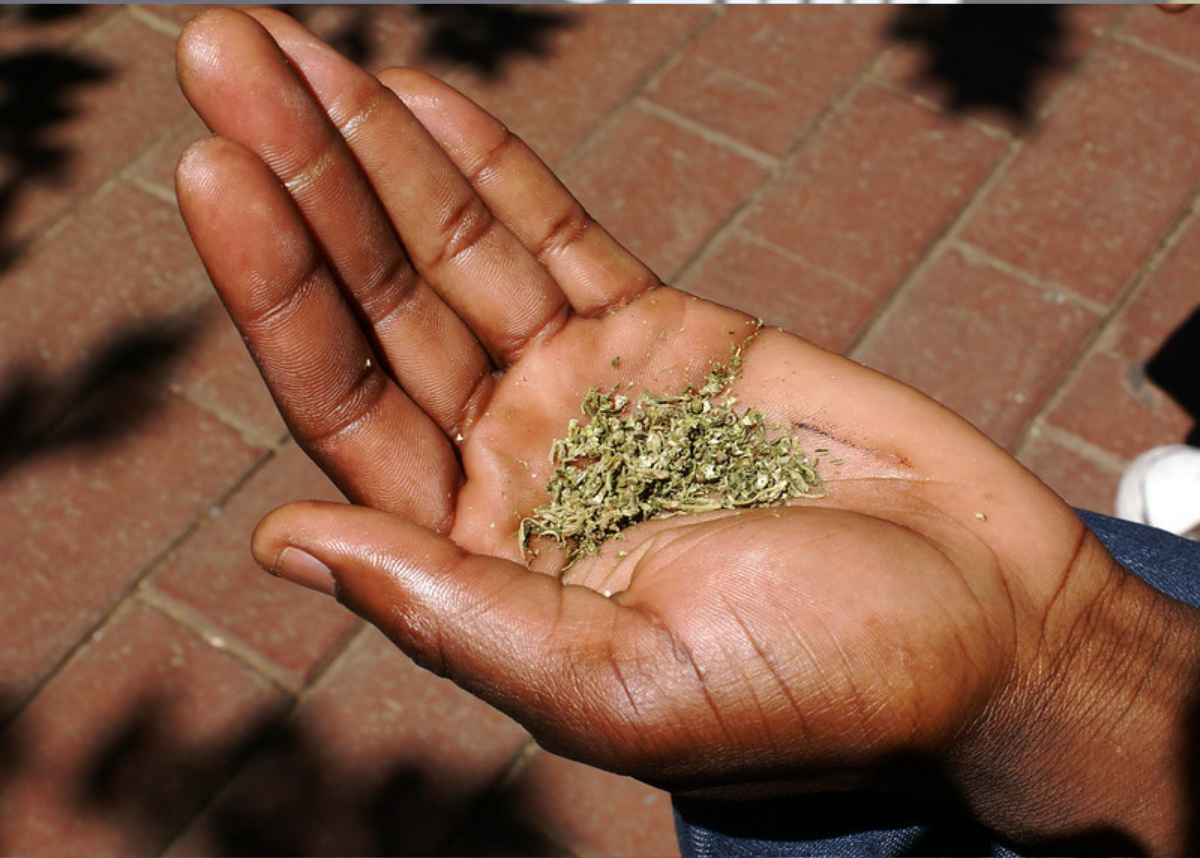 Cannabis weed in South Africa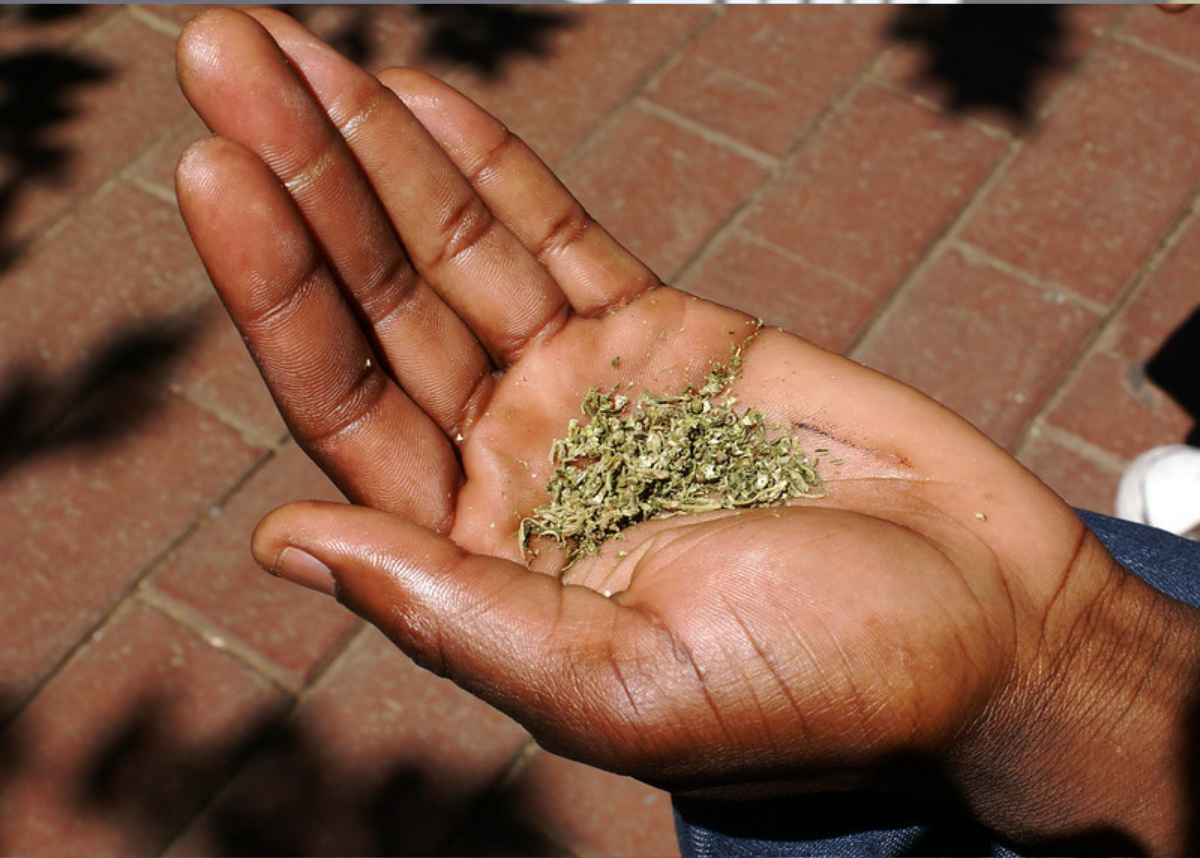 Ask any South African if weed cannabis is legal or not in this country and you'll most likely get an unassured answer. Some people might say yes it is legal but will struggle to explain how.
CANNABIS WEED: WHAT'S LEGAL IN SOUTH AFRICA?
Weed smokers might remember the day of days when the state parliament approved the Cannabis for Private Purposes Bill in September 2018.
So what is permitted by law regarding marijuana or weed or dagga in Mzansi? The bill allows adults to smoke…